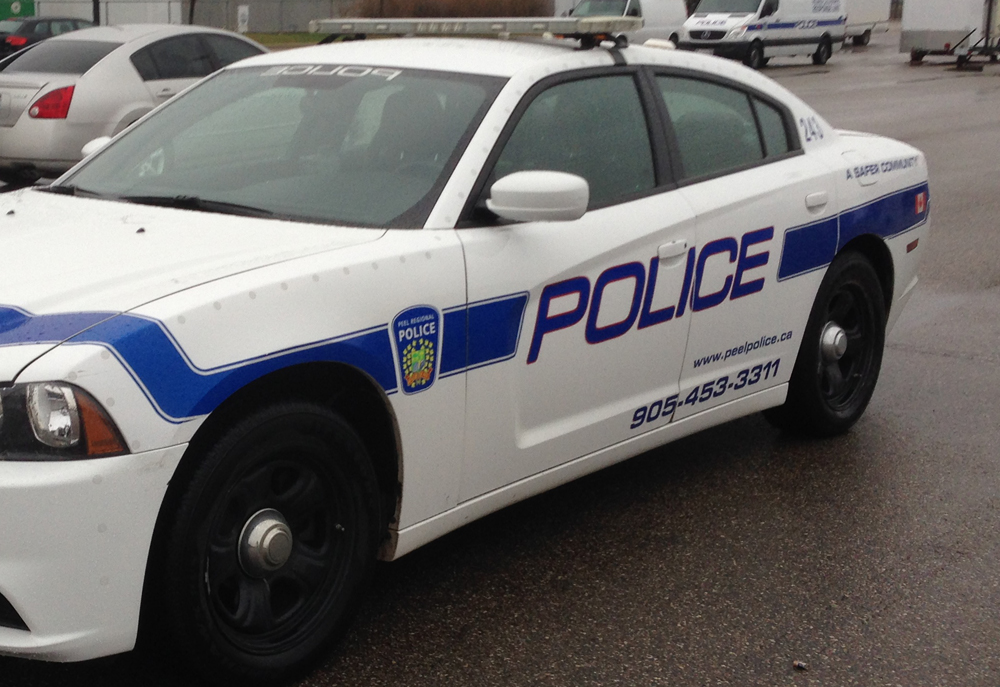 The Canadian Bazaar
MISSISSAUGA: Peel Regional Police have arrested 18-year-old Fardin Sajid for allegedly sexually assaulting two women in Mississauga.
Sajid was arrested on Nov 30 for allegedly sexually assaulting a female student of the University of Toronto on its Mississauga campus a day earlier.
According to police, the suspect followed and sexually assaulted the victim in a stairwell on campus at about 9.40 am on November 29 and then fled the area.
Sajid is also a suspect for sexually assaulting another 21-year-old woman in the area of Hurontario Street and Burnhamthorpe Road of Mississauga on November 15. The suspect sexually assaulted the woman at about 10.40pm and then fled from the scene.
Peel Regional Police suspect there could be more victims of his sexual assaults. They have been asked to contact police.
READ NEXT: Ravnit Kahlon from Mississauga arrested for sexually assaulting York University woman