BRAMPTON: Two more persons have been arrested for the murder of Brampton Sikh man Palwinder Singh, 27, on July 16.
Sean Ponto, 18, and Andrew Edward, 19, of Mississauga have already been arrested and charged with first-degree murder in this case.
Two more persons were arrested on Monday, July 23.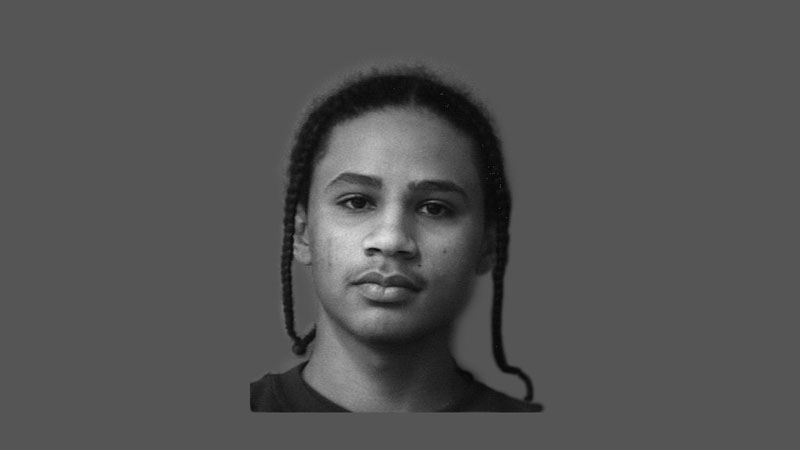 Nebill Albayaty, 18, of Toronto, was arrested from a hotel in Hamilton. He was wanted in a Canada-wide arrest warrant in this case. He has been charged with first-degree murder.
Hamas Khan, 18, of Mississauga, was also arrested and charged with first degree murder.
READ: Canada-wide arrest warrant for suspect in Palwinder Singh killing
With these two arrests, Peel Police believe that all persons involved in the shooting death of Palwinder Singh have been arrested.
A truck driver, Palwinder Singh was shot dead just after 6.10 pm on July 16 at a residence on Donwoods Court in Brampton. He was declared dead on the  scene.   
Singh, had immigrated to Canada in 2010 from Rama Mandi in Punjab. One of his sisters also lives in Canada.
Indo-Canadians, mostly Punjabi-Sikhs, make up about 20 percent of Brampton's population of about 600,000.
Singh's killing is the 11th murder in Brampton this year.
READ NEXT: Brampton Sikh man Palwinder Singh shot dead