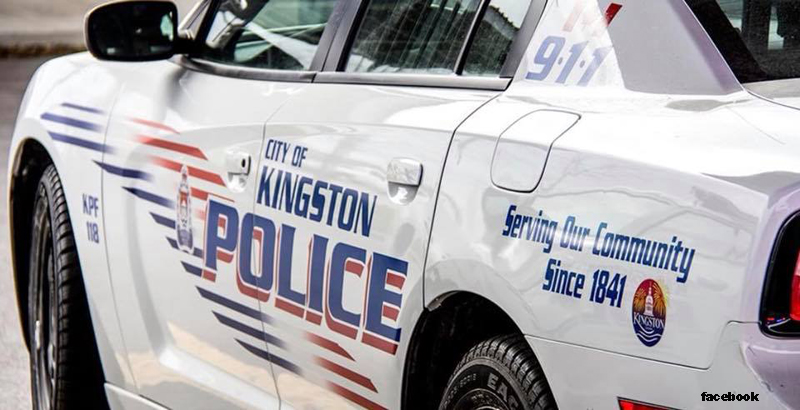 News East West
MISSISSAUGA: Two men from Mississauga and one from Brampton have been charged with running a human trafficking racket in which they prostituted young and minor girls at hotels in GTA and surrounding areas through local ads.
Their operations spanned from London to Kingston in Ontario, according to Kingston Police which arrested and charged the three accused.
The Mississauga men are 18 and 20 years old and the man from Brampton is 18 years old.
According to Kingston Police, the human trafficking racket was unearthed on September 26 this year when the accused brought three young girls to a motel in Kingston.
A witness at the motel became suspicious and informed police.
Police and patrol officers along with members of the Street Crime Unit reached the motel and arrested the accused. The youngest of the three girl was found to be a 14-year-old minor from Hamilton. The second victim was an 18-year-old girl from St. Catherine and the third an 20-year-old woman from the Woodstock area.
Police said the accused had recruited the 14-year-old girl in July this year with the promise of a lavish lifestyle.
The accused would take the three girls to various hotels in London, Mississauga, Toronto, Guelph, and Peterborough where they prostituted the girls using local ads.
The three accused kept the money and controlled the young girls through intimidation and financial dependence.
"All three accused have been charged jointly with procuring a minor, two counts of procuring, trafficking a minor, two counts of trafficking persons, advertising sexual services, material benefit trafficking a minor, and material benefit trafficking persons,'' said a release by Kingston Police.
Additional charges of criminal harassment by threatening conduct, kidnapping, sexual interference, and sexual assault have also been slapped on the 18-year-old man from Brampton man.
The 18-year-old Mississauga man also faces additional three counts of "breach recognizance''.
READ NEXT: 3 Indo-Canadian men arrested for Punjabi brawl at Brampton plaza