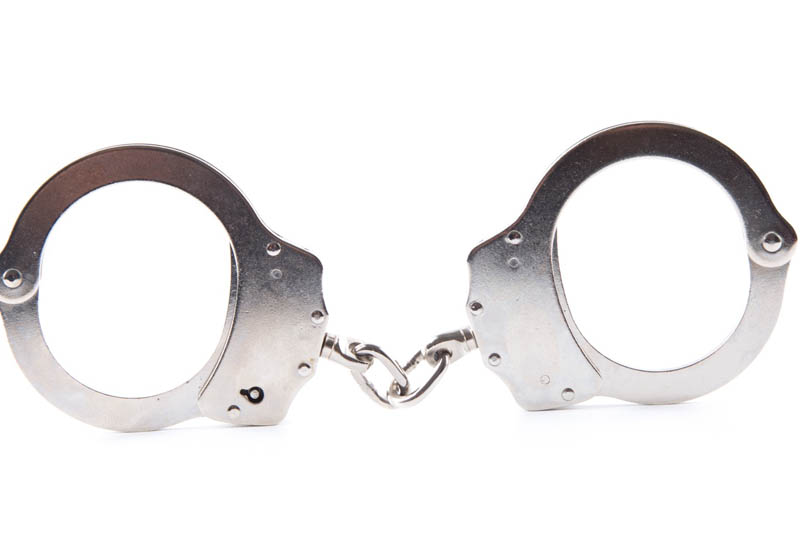 News East West
MISSISSAUGA: Four women linked to an immigration fraud racket targeting people from Afghanistan, the Middle East, Europe and North America have been arrested.
The four have been identified as Sakia Mojadiddi, 61, and Dunya Mojadiddi, 26, both from Mississauga; Morassa Rizvi, 32, from Brampton; and Mariam Qureshi, 36, from Bradford.
They defrauded their victims to the tune of $780,000, according to Peel Regional Police.
The accused have been charged with defrauding the public, conspiracy to defraud the public and possession of proceeds from crime.
Their immigration racket came to light in July 2017 when a complainant contacted police to report that they paid large sums of money to the Afghan Refugee Relief (ARR), an organization that assists in sponsoring family members wishing to immigrate to Canada from Afghanistan, Peel Regional Police said in a statement.
Sakia Mojadiddi, who heads the ARR, accepted money but never processed the paperwork through the Canada Border Services Agency and Citizenship and Immigration Canada.  When the victims asked her to refund the money, Mojadiddi refused.
During investigations, 38 victims contacted police in relation to the immigration fraud. Among the victims, eight are from Peel region and others from the Middle East, Europe, North America. The victims were defrauded of about $780,000.00.
After the investigations, the Fraud Bureau on February 8 carried out searches at two places in the Region of Peel and one in Bradford and arrested the four women.
They were released on the undertaking that they will appear at the Ontario Court of Justice in Brampton on Monday, March 12.
READ NEXT: Mississauga woman charged in immigration fraud