News East West
MUMBAI: Priyanka Chopra is now officially engaged to American singer Nick Jonas.
The Miss World 2000, who made it big in Bollywood and Hollywood, broke many hearts on her way to stardom.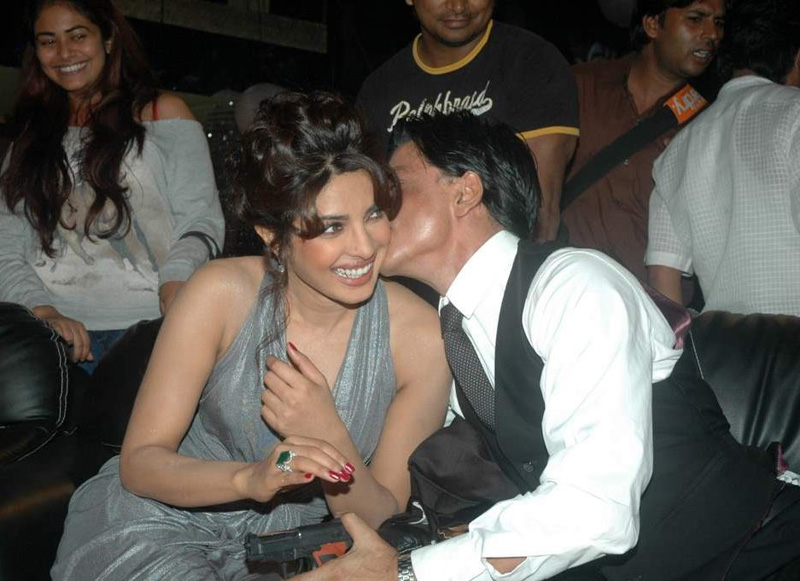 Here are the five lucky men who were Priyanka Chopra's boyfriends and had intimate affairs with her:
1: Aseem Merchant: Aseem Merchant was Priyanka Chopra's first boyfriend when she started modelling. She ditched him after becoming the Miss World in the year 2000. In revenge, he announced to make Priyanka's bio-pic titled 67 Days.
67 Days was actually about Priyanka's former secretary and business manager Prakash Jaju's experiences with Priyanka and her late father. Juju spent 67 days in jail for allegedly threatening Priyanka.
Priyanka stopped the film by sending legal notices to Aseem.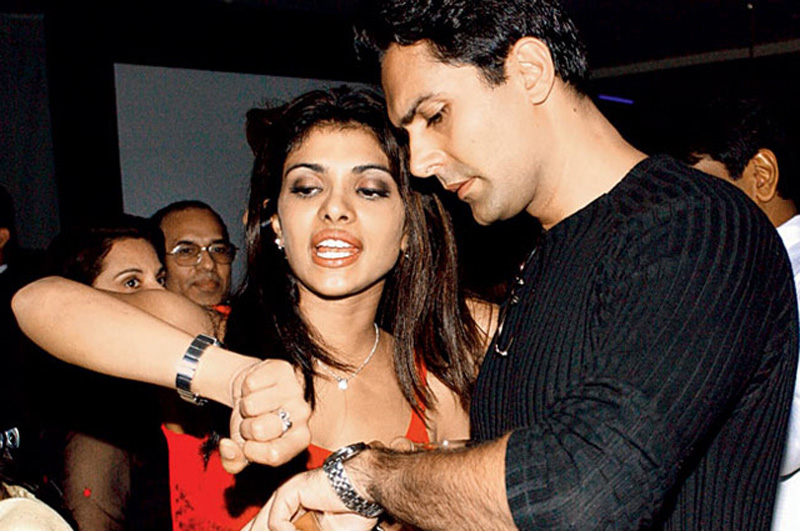 2: Akshay Kumar: Akshay became Priyanka Chopra's boyfriend when the two did films such as "Andaaz", "Mujhse Shaadi Karogi", "Aitraaz" and "Waqt: Race against time" together.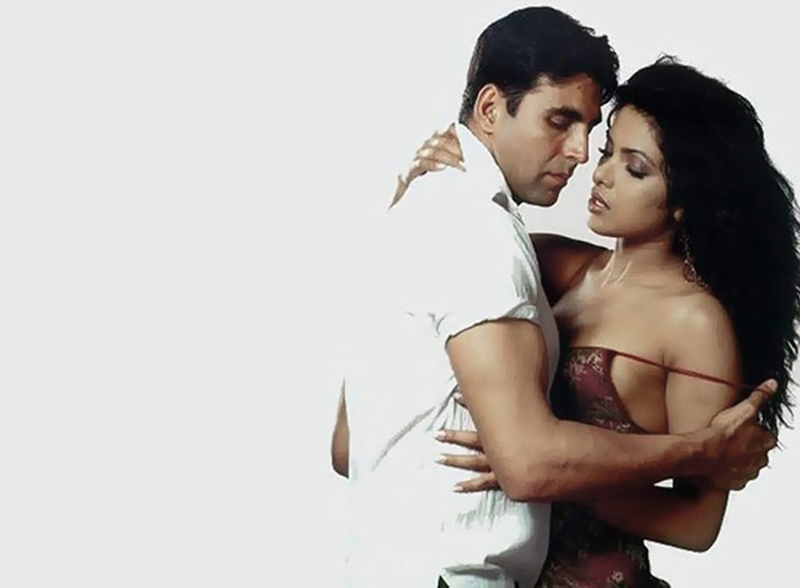 But Akshay's wife Twinkle got wind of it and reportedly warned him that enough is enough. Now Akshay and Priyanka avoid each other at public functions.
3: Harman Baweja: Priyanka was Harman Baweja's ladylove for five years. They started drifting apart when their film Love Story 2050 flopped. There were rumours that Shahid Kapoor was the cause of Priyanka's split from Harman.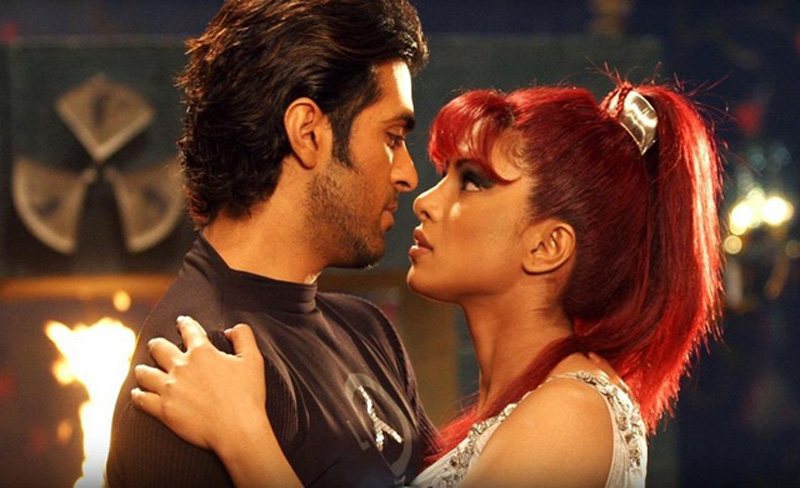 4: Shahrukh Khan: Who won't fall for the King Khan? Priyanka's alleged affair with Shahrukh Khan became the biggest topic in Bollywood. Shahrukh's wife Gauri, who was once close to Priyanka, threw her out of her circle and reportedly warned Shahrukh against ever working with her.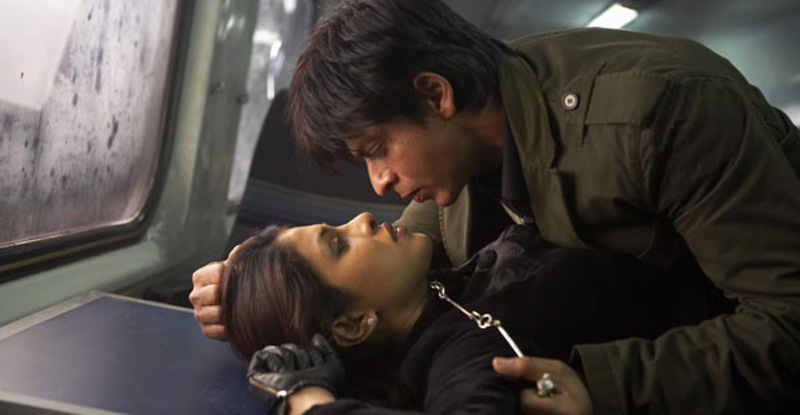 5: Shahid Kapoor: When IT officials raided Priyanka's place, Shahid Kapoor reportedly opened the door of her apartment. The talk of their alleged affair spread like a wildfire. But Shahid Kapoor, who split with Kareena after years of relationship, kept his alleged affair with Priyanka a secret. Priyanka also never admitted it until recently when she said on Koffee with Karan that she indeed was once Shahid's girlfriend.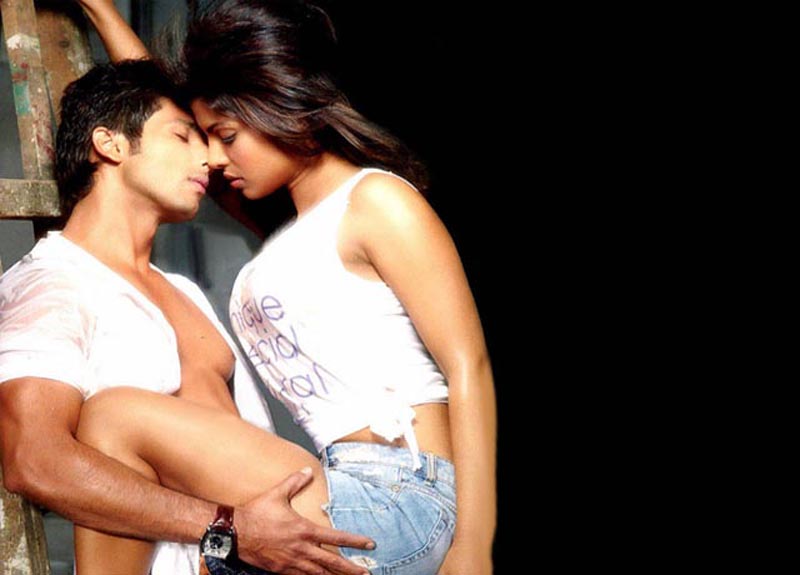 Stay tuned to hear more about Priyanka Chopra's boyfriends.
READ NEXT: Nick Jonas told to bathe in the Ganges and read Gita
READ NEXT: Love affairs of Priyanka Chopra's `fiance' Nick Jonas
READ NEXT: 4 love affairs of Sunny Leone