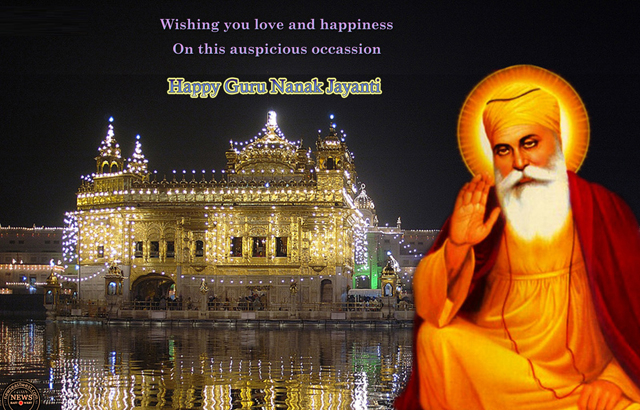 News East West
As Sikhs celebrate the birthday of faith founder Guru Nanak Dev on Nov 4, here are the five teachings of the great master which they have been forgotten today:
1: Guru Nanak taught egalitarianism in all spheres of life, but there is egalitarianism only in the spiritual sphere among his followers.
2: Guru Nanak was against was all kinds of rituals, but Punjab today is full of rituals and superstitions. His teachings have been reduced to rituals.
3: Guru Nanak taught devotion only to the Supreme Being, but look at the culture of deras and babas in Punjab today.
4: Guru Nanak was against casteism and discrimination, but caste-based gurdwaras in Punjab villages and abroad are multiplying. Virtually every Punjab village has a separate cremation ground for scheduled caste Sikhs.
5: Guru Nanak didn't pass on his spiritual mission to his sons, but to someone more worthy. But today's Sikh leaders are brazenly promoting their own families and clans by misusing Sikh institutions.