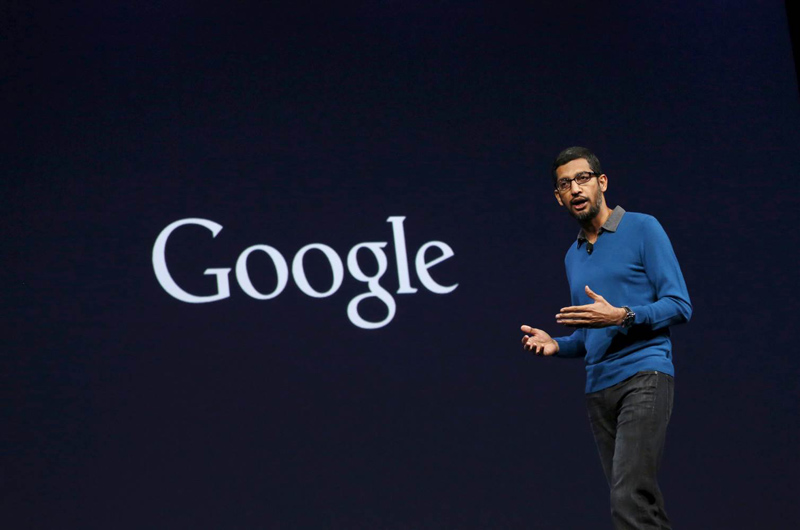 Here is bad news for about 80 percent of all cell phone users in the world whose devices run on Google's Android. 
With the European Union imposing a record fine of €4.3 billion ($5 billion) on Google for using restrictive licensing practices to benefit its own services on Android devices, these users may now have to pay for Android. Till now, Google has been offering Android for free. 
But after the record fine by the EU, Google might starting charging for Android. Though Google CEO Sundar Pichai didn't said so, he dropped enough hints of what is coming for Android users.
Pichai said, "So far, the Android business model has meant that we haven't had to charge phone makers for our technology. But we are concerned that today's decision will upset the careful balance that we have struck with Android, and that it sends a troubling signal in favor of proprietary systems over open platforms.''   
Why has Google been fined?
Because it forced Android manufacturers to pre-install its own web browser Chrome and Google search app before they could get access to Google's Play app store.
Google also reportedly paid device manufacturers and service providers to pre-install Google search app on their devices.