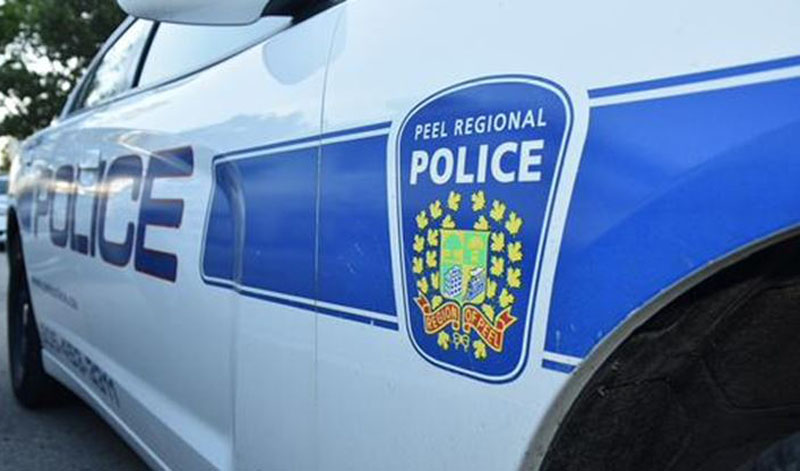 News East West
BRAMPTON: Peel police are hunting for a man for an armed robbery at the Bank of Montreal (BMO) branch at Castlemore and Airport Road in Brampton on Friday evening.
The suspect, who had his face covered and was wearing dark clothing, has been described as as 5-foot-10-inch tall and of a slim build.
He entered the bank at about 6.30 pm on Friday. Brandished a gun, he looted an undisclosed amount of money and fled away on foot before cops could reach the scene.
No one was injured in the incident.