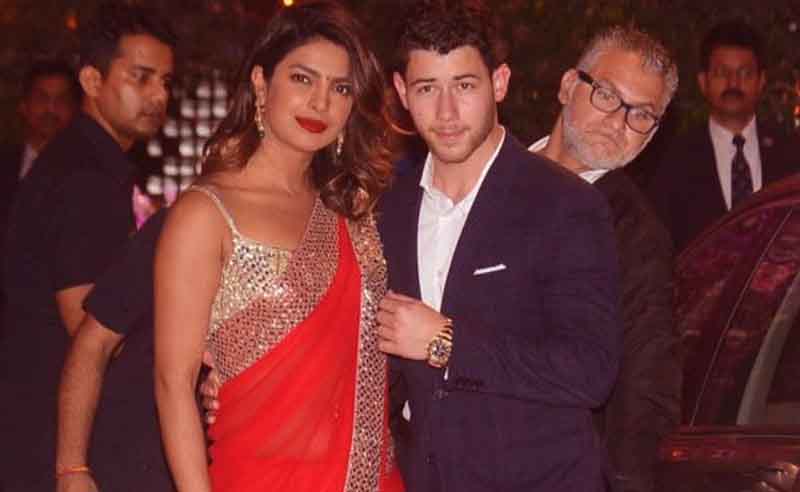 News East West
MUMBAI: Marriages of Bollywood actresses and models with white men are becoming quite common now.
Priyanka Chopra, 36, joins the list of the Bollywood actresses and models who are married to white men.
Before Priyanka, Preity Zinta, Radhika Apte and Shriya Saran have married white men in the past couple of years.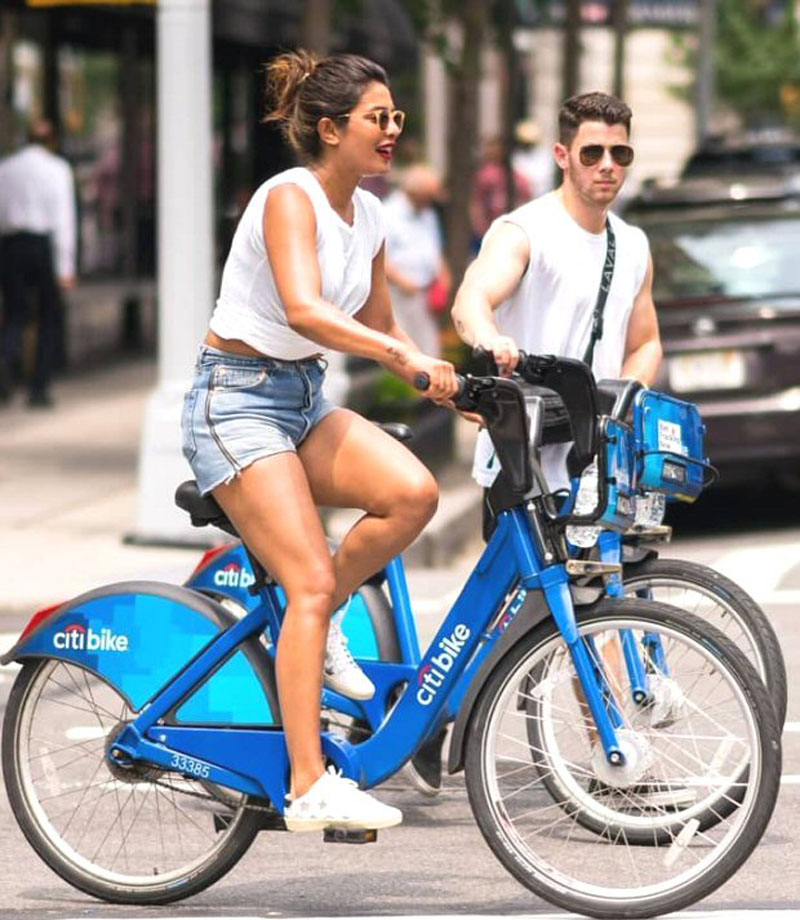 Rajshree Shantaram was the first Bollywood actress to marry a white man and leave Mumbai forever. Years later, actress, model and Miss Universe 1992 runner-up Madhu Sapre followed Rajshree in marrying a white man.
Here are the Bollywood actresses and models who married white men: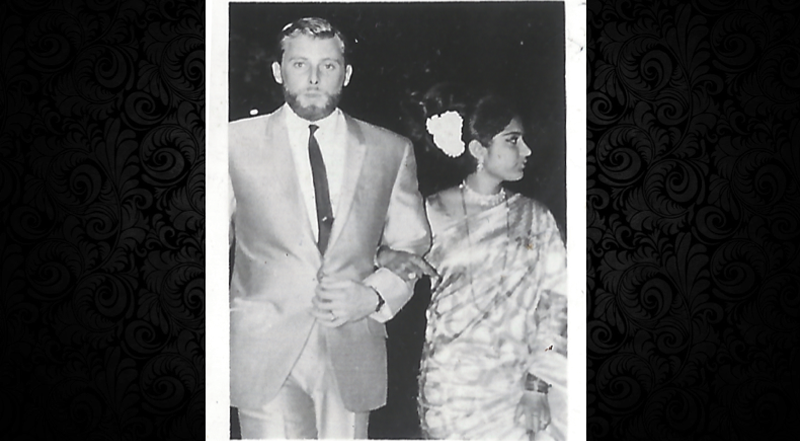 1: Rajshree Shantaram: The daughter of famous filmmaker V Shantaram, Rajshree met and fell in love with American student Greg Chapman while shooting the film Around the World (1967) with Raj Kapoor in the US. They married three years later.
Rajshree was the first Bollywood actress to marry a white man and say goodbye to Bollywood to live in the US. The two are still married. They live in Los Angeles and have a daughter.
2: Madhu Sapre: Born in Mumbai in 1971, Madhu Sapre was India's first super model.
She shocked India with her naked ads with her then boyfriend Milind Soman
She met her Italian husband Gian Maria Emendatori while he was holidaying in India. The two married in 2001.
The couple live in a small coastal town named Riccione in Italy and have a daughter named Indira.
3: Sheetal Malar: This Indian super-model, who was also born in Mumbai, married Italian tennis player Andrew Moses.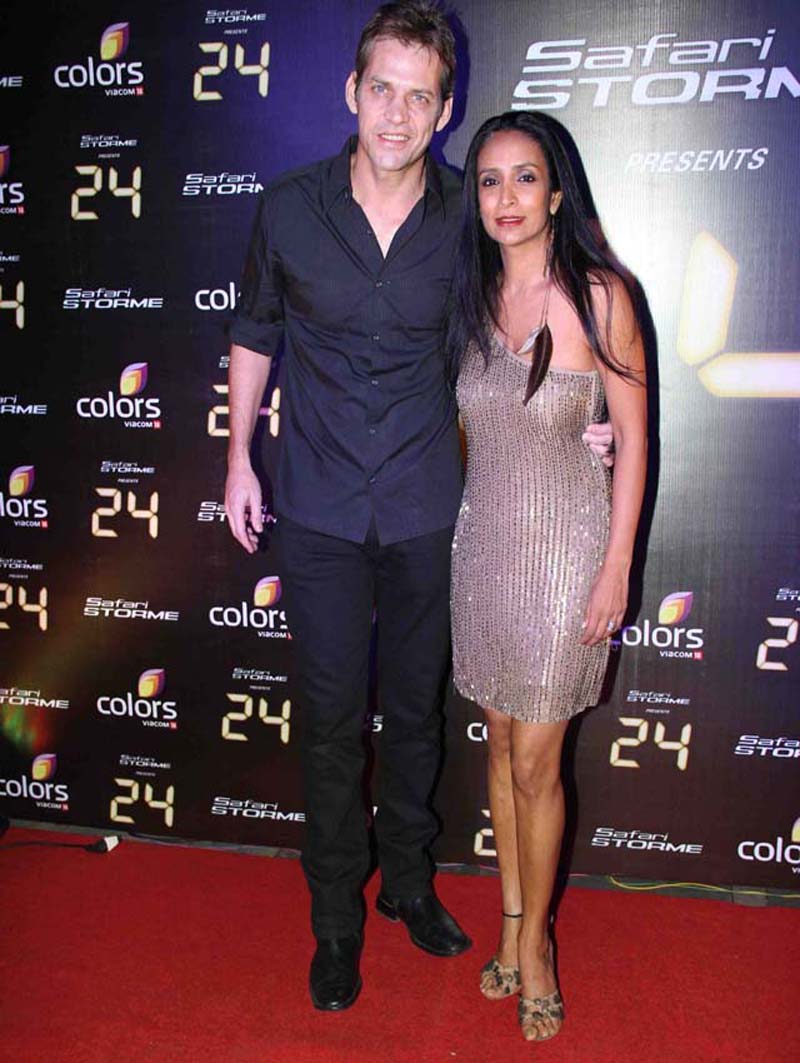 4: Suchitra Pillai: Actress, model and VJ Suchitra Pillai, who was seen in films such as Page 3 and Laaga Chunari Mein Daag, married Danish engineer Lars Kjeldsenin 2005. They have a daughter named Annika Kjeldsen.
Born in Kerala in August 1970, Pillai was previously married Pawan Malik.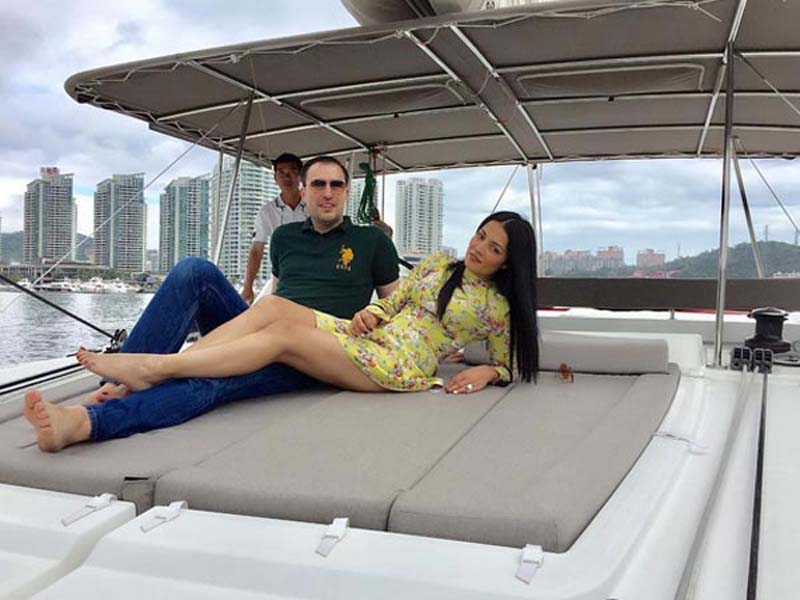 5: Celina Jaitley: Miss India 2001 and Bollywood actress Celina Jaitley married Austrian businessman Peter Haag in 2005.
The couple have twin sons Viraaj Haag and Winston Haag.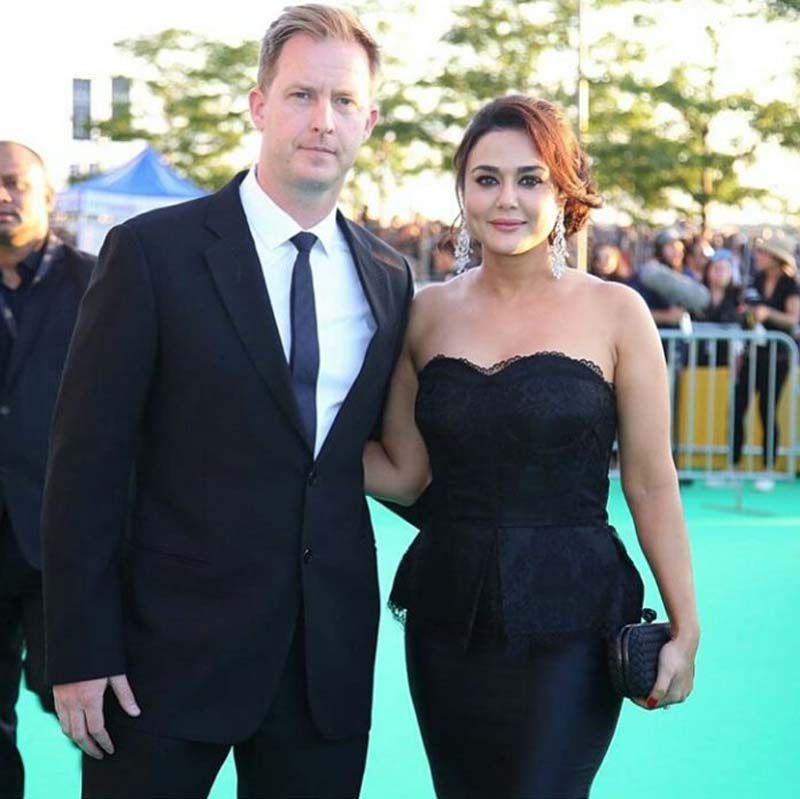 6: Preity Zinta: The Bollywood's dimpled beauty, who was born in Shimla in January 1975, married American businessman Gene Goodenough in 2016.
Preity was in a live-in relationship with Ness Wadia from 2004 to 2009 and previously with model Marc Robinson.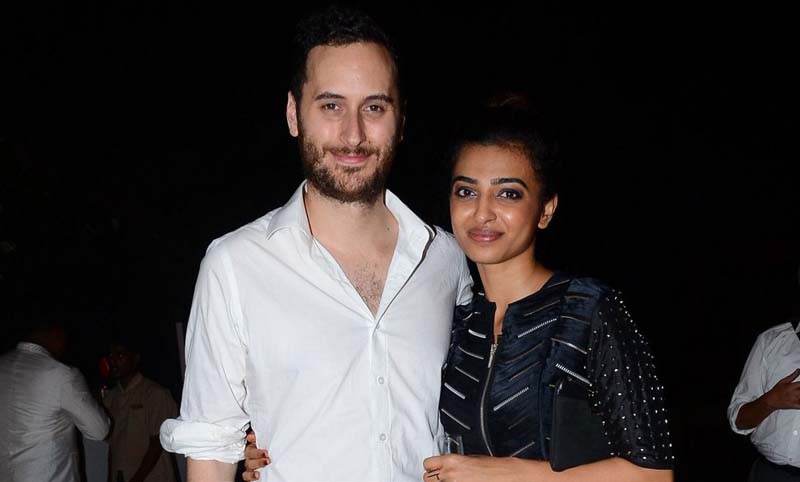 7: Radhika Apte: The Pad Man actress, born in Pune in 1985, married British composer Benedict Taylor in 2013. She met him in 2011 in London. They two were in alive-in relationship before they married in 2013.
8: Mallika Sherawat: Known as the serial kisser of Bollywood, Mallika Sherawat is married to French tycoon Cyrille Auxenfans.
Though Mallika has been insisting that she is just her `friend', reports from France in January 2018 said that she and her husband have been evicted from their apartment in posh 16th district of Paris. The couple took the apartment on a monthly rent of 6,054 euros on January 1, 2017. But they paid only one rent, forcing their eviction by a court order.
Born in Hisar in October 1971, the Dirty Politics actress, whose real name is Reema Lamba, was previously married to airlines pilot Karan Singh Gill from 2000 to 2001.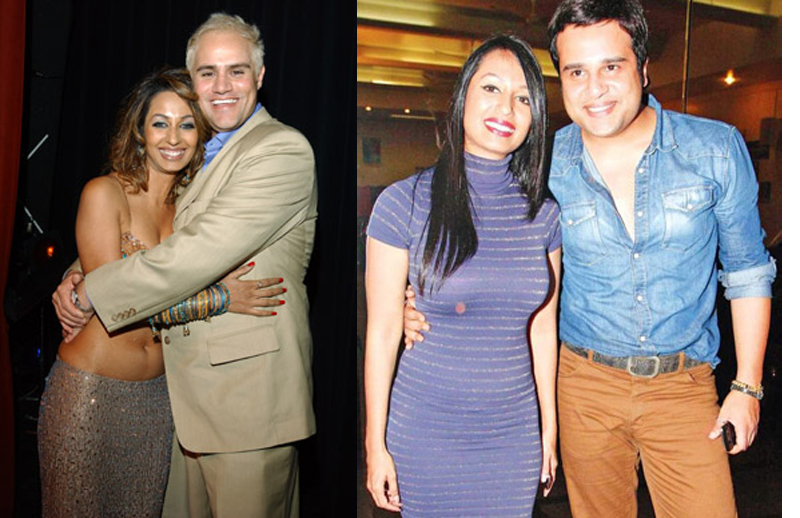 9: Kashmira Shah: Bold actress Kashmira Shah was married American investment banker Brad Listermann from 2002 to 2007 .
She cheated on her husband and fell in love with TV comedian Krushna Abhishek. "I did cheat on Brad by falling in love with Krushna, but I told him of this immediately as I loved Brad as a person too much to keep him in the dark,'' she said in an interview with a national daily in 2012.
Kashmira and Krushna, whose real name is Abhishek Sharma, married in 2013 and had twins through surrogacy in 2017.
Kashmira is 12 years older than her husband.
10: Shriya Saran: The gorgeous South Indian actress has become the latest diva to marry a white man. After denying rumours of her wedding for month, she has tied the knot with Russian sportsman and entrepreneur Andrei Koscheev.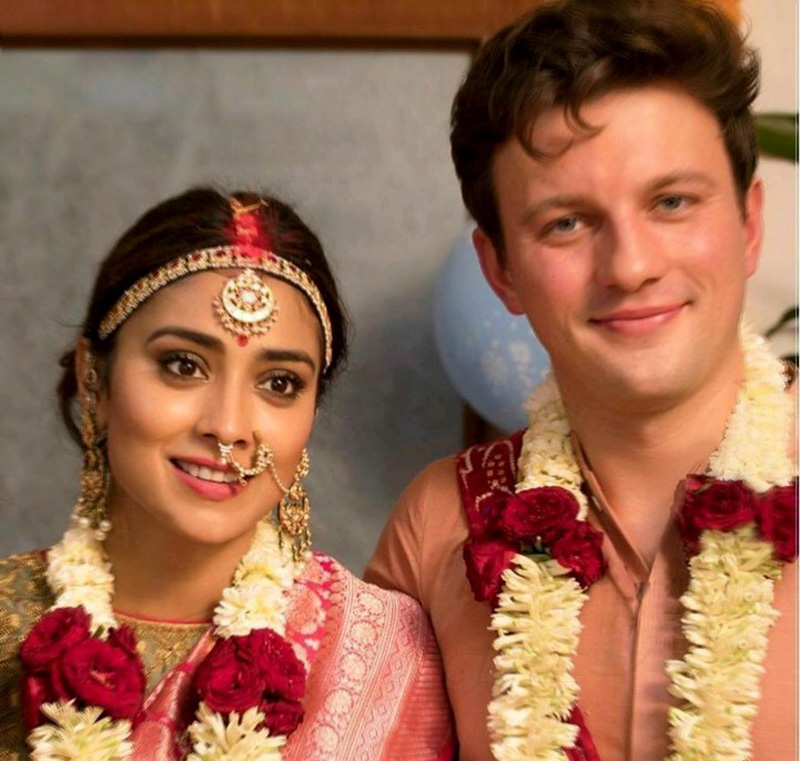 READ NEXT: 7 Bollywood actresses who married cricketers