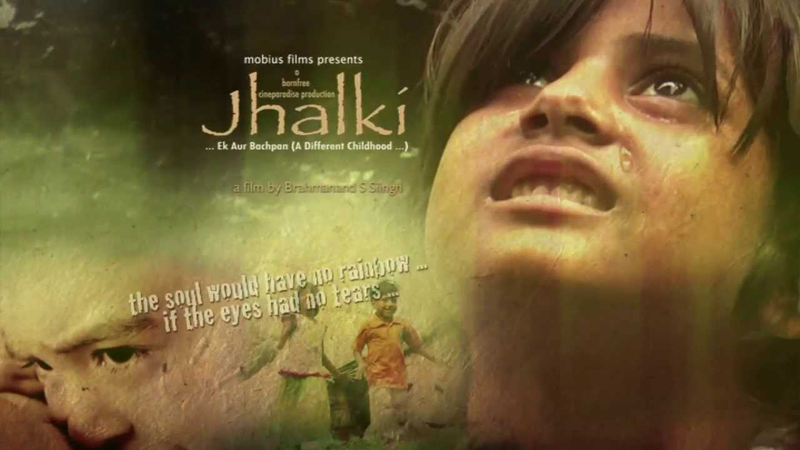 By Rana Khan
TORONTO: A first look at Jhalki: An Important Crusade Against Child Labour was presented in downtown Toronto on September 9.
Showcasing the promo and trailer release of Jhalki: Tale of a Tireless Sparrow during the ongoing Toronto International Film Festival (TIFF), organizers interacted with the media and film fraternity.
Organized by Imagebuilderz, the event saw Producer/Director Brahmanand Singh and co-director Tanvi Jain address local media and interact with members of the public about their film and the issue of child labour, which despite government acts, continues to deprive millions of children of their childhood not only in India but worldwide too.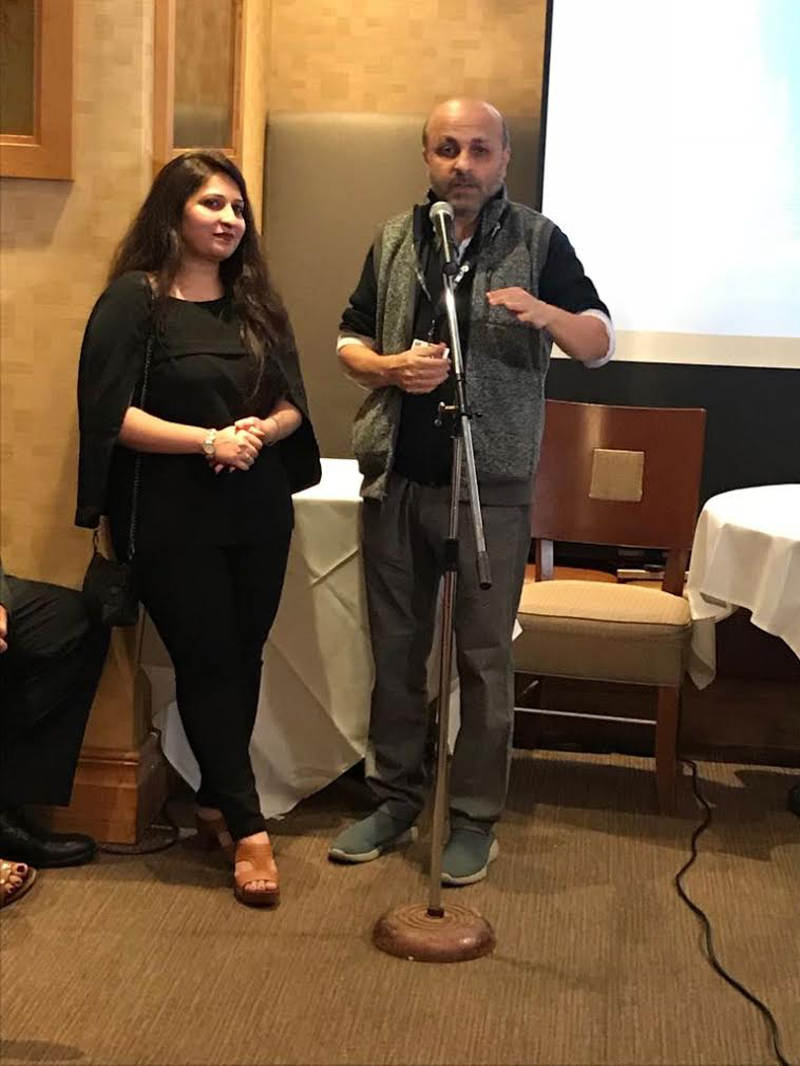 "The story and script has been very close to our heart," said Singh, adding that if we can even change one person, it is step forward.
Shot in the Mirzapur region of eastern UP, Jhalki narrates the story of the titular character, a 9 year-old girl out on a mission to help rescue her seven year-old brother from child traffickers. The story is seamlessly woven with a popular folktale (of a sparrow who never gives up on the attempt to rescue her grain of food) and gives out a clarion call of support for Nobel laureate Kailash Satyarthi's (portrayed in the film by Boman Irani) efforts to eradicate child trafficking and child labour.
The producers stressed upon the fact that the story and script had been in the making for a number of years and also spoke about the very cooperative cast including the new child actors. Sharing experiences about the actual problems regarding the shoot on location as some local interests (there is a powerful carpet-weaving industry in and around Mirzapur), Singh and Jain said they didn't like the spotlight on the practice on child labour.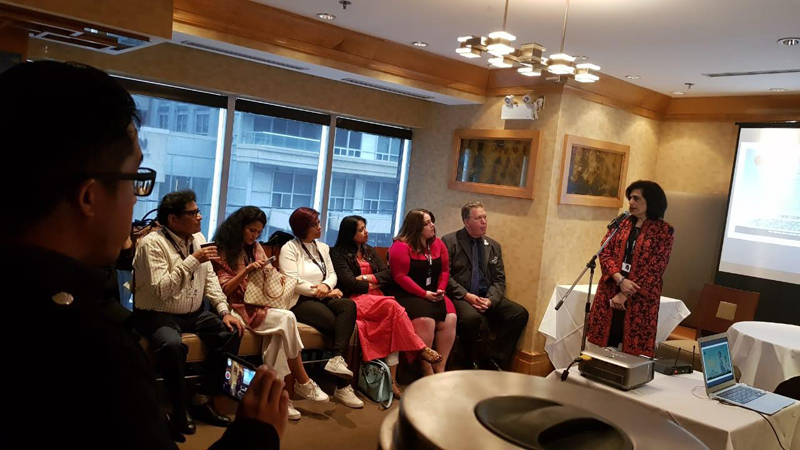 The film, which will have its general release early next year, has just started its journey on the festival circuit.
Supported by Kailash Satyarthi's Foundation, the film has been praised for the significance of the issue it raises and also for the messaging that we can win when we fight back for our rights.