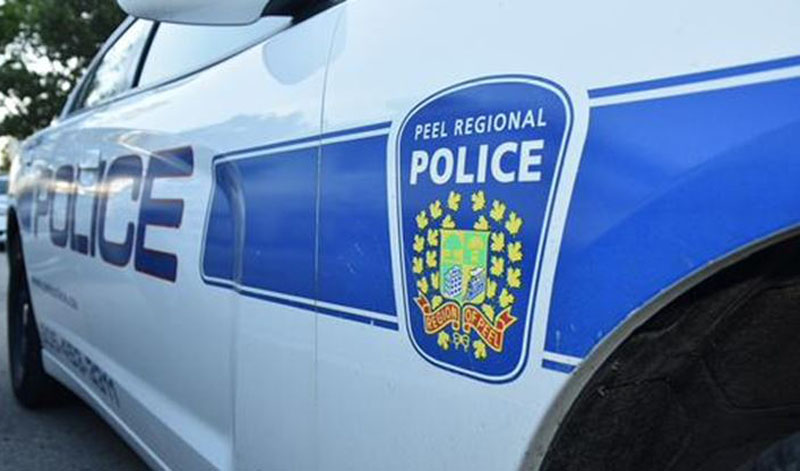 BRAMPTON: A Brampton man was caught on Sunday while driving at more than double the speed limit.
The driver was caught at the intersection of Bramalea Road and Steeles Avenue East when police radar gun showed him driving at the speed of 145 km per hour in a 70 km/h zone.
Worse still, he had his three-year-old baby in the back seat of the vehicle.
Charging him with dangerous and stunt driving, police have suspended his licence for seven days and impounded his vehicle for seven days.
#PRP have charged a male with Stunt Driving and Dangerous Operations at Steeles/Bramalea his vehicle and licence was seized for 7 days. He was doing 145km/hr in a 70km/hr zone with a 3 year-old in the backseat. #SlowDown #DriveSafe pic.twitter.com/wXDKMOAR3f

— Peel Regional Police (@PeelPoliceMedia) July 8, 2018