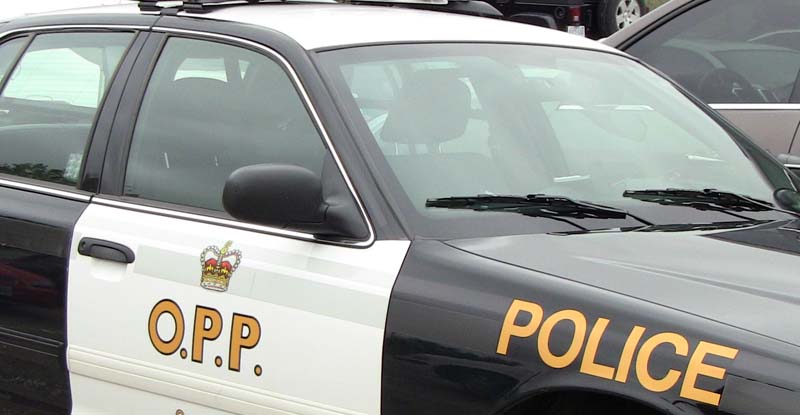 The Canadian Bazaar
December 15, 2017
BRAMPTON: An Indo-Canadian truck driver from Brampton has been charged with drug possession and watching a movie while driving the vehicle on a northern Ontario highway near Timmins.
Jaspreet Singh Nagra, 24, was stopped by Ontario Provincial Police (OPP) while driving on Highway 11 in northern Ontario on Sunday, December 10.
Nagra was stopped after someone called OPP to complain that a truck was "all over the roadway" on Highway 11 south of Ramore, 85 kilometres east of Timmins.
When Nagra was pulled over by OPP officers, they found him in possession of marijuana. A movie was also playing on a tablet in his cabin.
Nagra was charged with drug possession. He was also charged with driving with a display screen (movie) visible to the driver.
He will appear in court in Timmins on January 23.
READ NEXT: Ravnit Kahlon from Mississauga arrested for sex assault on York University student