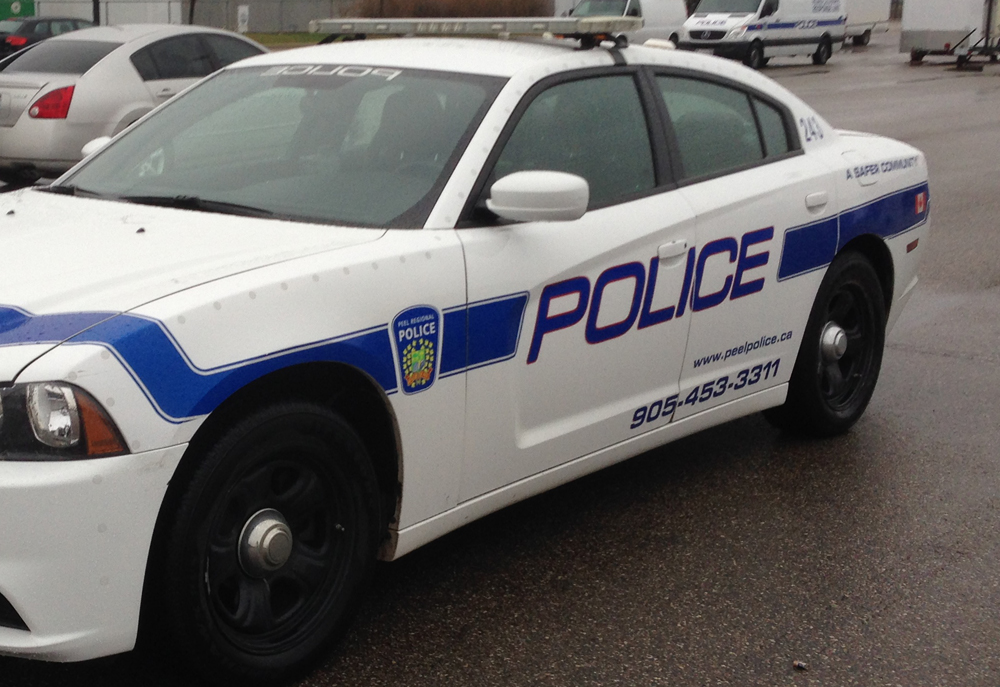 The Canadian Bazaar
BRAMPTON: A 45-year-old Brampton woman remains in a serious condition after she was hit by a vehicle late Monday evening.
Linda Prakash, who is employed as a customer service receptionist at Attrell Toyota in Brampton Auto Mall, was hit when she was going home. She suffered a fractured femur, two broken legs, fractured pelvis, several broken ribs and a fractured skull.
Prakash was crossing Steeles Avenue at Bramalea Road in Brampton when she was struck by a motor vehicle. The vehicle did not stop and fled the scene.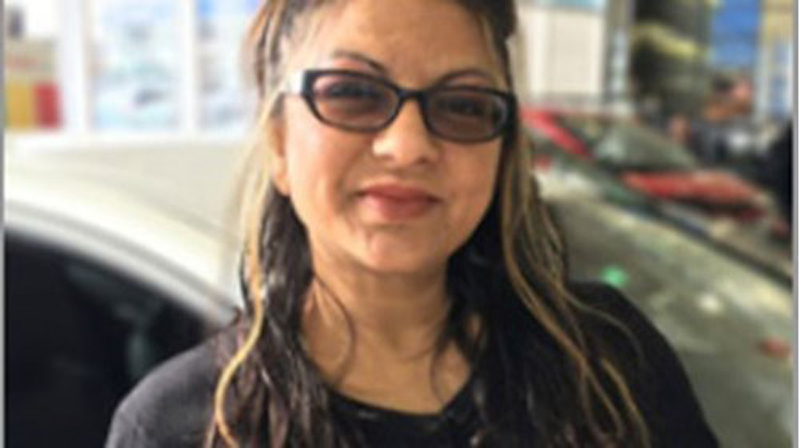 She was rushed to a Toronto Trauma Centre where she remains in serious condition.
Peel police have described the vehicle that hit her as a black Mazda or Honda 4-door sedan which could have suffered damage to its passenger side, including damage to the passenger side mirror.
Cops have recovered surveillance video from the area of the collision.
Police are also asking witnesses or anyone with footage of the incident or any other information about the accident to come forward.
READ NEXT: Beware of grandparent scam, warn Peel Police