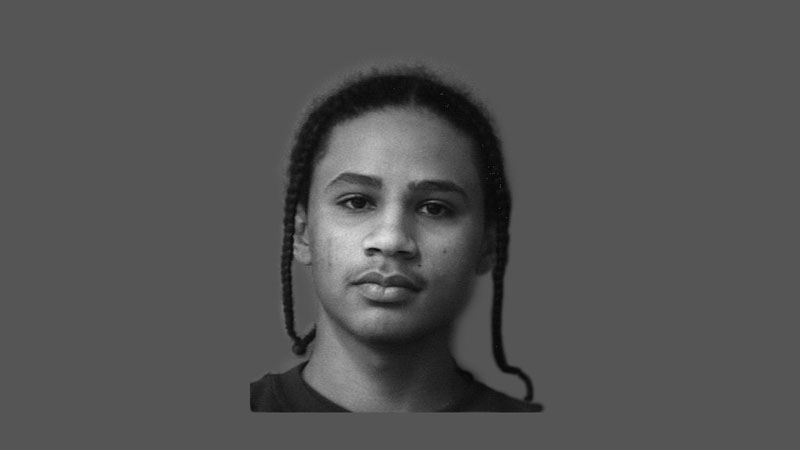 BRAMPTON: Peel Regional Police have obtained a Canada-wide arrest warrant for 18-year-old Nebill Albayaty of Toronto in connection with the murder of Indo-Canadian Sikh youth Palwinder Singh, 28, who was shot dead on Monday.
Sean Ponto, 18, and Andrew Edward, 19, of Mississauga have already been arrested and charged with the killing of Singh.
Describing the third suspect – Nebill Albayaty – as black, 5'9", with a thin build, police have asked him to seek legal counsel and turn himself in to the nearest police station.
Public have been warned not to approach him as he is considered to be dangerous. Anyone who spots him should contact 911 immediately.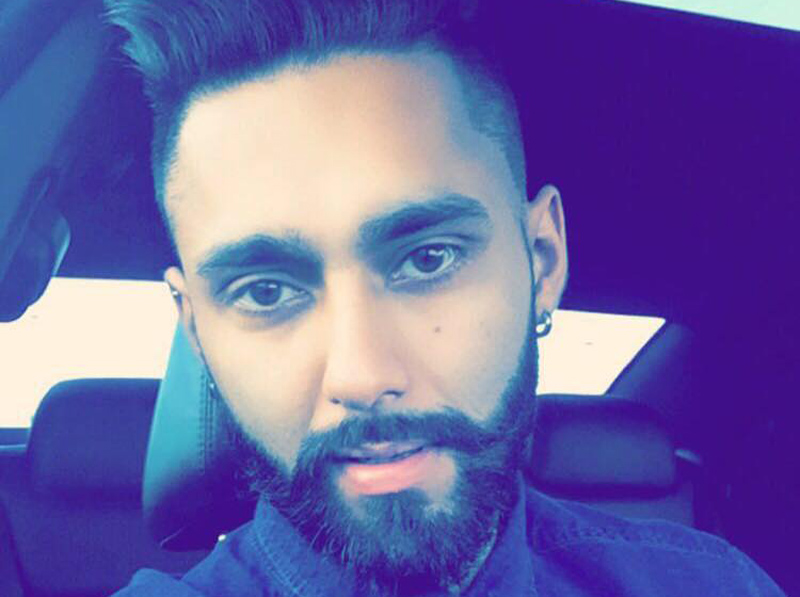 At about 6.10 pm on Monday – July 16, police responded to a residence on Donwoods Court in Brampton and found Singh suffering from obvious signs of trauma. He was pronounced dead at the scene.
A truck driver, Palwinder Singh had immigrated to Canada from Rama Mandi in Punjab in 2010. His father is a retired Punjab Police ASI. His only sister lives in Vancouver.
The victim was to visit India in November as his family had reportedly planned his wedding. He had celebrated his 28th birthday just a day before he was killed.
Singh's killing is this year's 11th murder in Brampton which is home to about 600,000 people.
READ NEXT: Brampton Sikh Palwinder Singh shot dead in gun violence