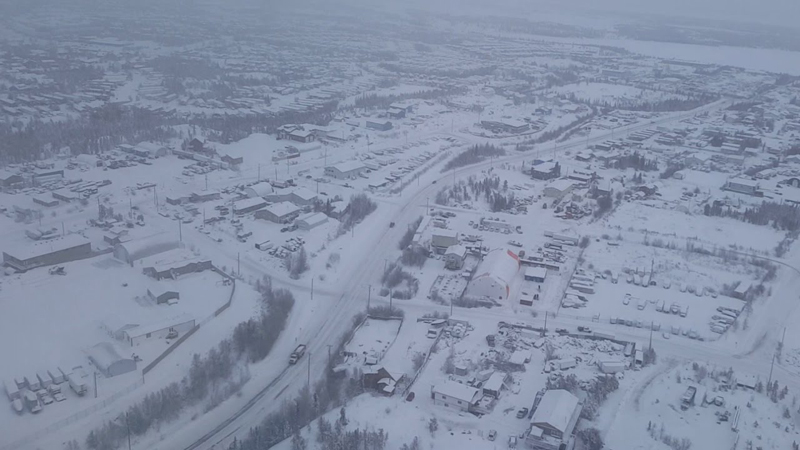 News East West
TORONTO: Toronto airport on Thursday, December 28, recorded the lowest temperature for the day (December 28) in almost sixty years when the mercury dipped to -22 degrees C in the morning.
The lowest temperature recorded at the airport on this day was -18.9 C on December 28, 1960.
The Canadian capital Ottawa on Wednesday also became the world's coldest capital city when the city's overnight temperature dipped to -29 degrees C. With wind chill, it felt like -36 C.
Mongolia's capital, Ulan Bator, is the world's coldest capital where the temperature dips to as low as -40 degrees C in the winter.
But on Wednesday, Ottawa beat Ulan Bator which record the low of -26C.
Canada is in the grip of bone-chilling winter, with most cities in the Prairies (central Canada) recording temperature below -20C. The coldest place in Canada on Thursday was Yellowknife which recorded -37C.