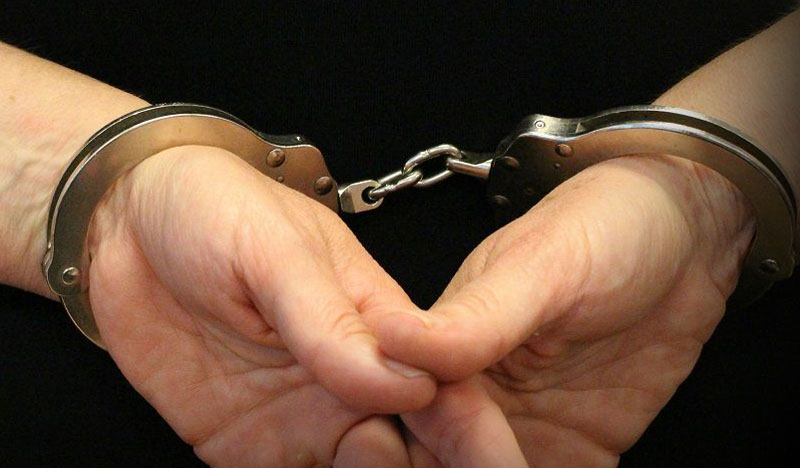 An employee of a five-star hotel in Juhu in Mumbai has been arrested for  allegedly molesting a Canadian woman who was staying at the hotel.
Mumbai Police arrested Sumit Rao 32 for allegedly molesting the 32-year-old Canadian who visits India quiet frequently as part of her work with an event management firm.
In her complaint, the woman said she was molested by the accused who came to her room on the pretext of taking a selfie with her.
The woman reported the matter to the hotel management which filed a complaint with the Santacruz police station.
The alleged incident took place on January 5.
RELATED: Rape, beheading of Latvian woman visiting India for depression cure sullies images of `God's own country'