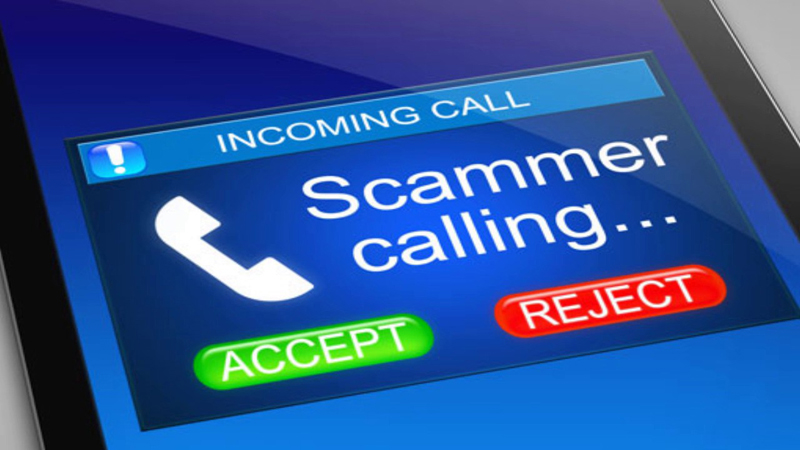 TORONTO: Toronto Police have warned people about fraudsters who are trying to cheat by calling in the name of the Canada Revenue Agency (CRA).
According to Toronto Police Service Financial Crimes, residents get calls from scammers claiming to represent the CRA and warning them that owe overdue taxes. The callers warn that you can be arrested if the money is not paid immediately. They want the money to be paid by way of Bitcoin or other cryptocurrencies, gift cards, credit card, or through Western Union.
In some cases, the scammers use a program to display the telephone number of either the CRA or local police on the victim's caller ID display.
Numerous residents have received such calls from these scammers. Though everyone can become victim of these scams, older people are the most vulnerable, warn police.
People should hang up such calls immediately, and never give any information, including identification numbers or passwords, to the callers.
The public has also been cautioned that no police agency collects money for the Canada Revenue Agency.
Moreover, the Canada Revenue Agency will not:
– send email with a link and ask you to divulge personal or financial information.
– ask for personal information of any kind by email or text message.
– request payments by prepaid credit cards.
– give taxpayer information to another person, unless formal authorization is provided by the taxpayer.
– leave personal information on an answering machine.
READ ALSO: Beware of grandparent scam, warn police