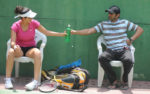 The Canadian Bazaar There have been many marriages and love affairs between Pakistani men and women. Yes, men are always from Pakistan and women are...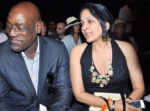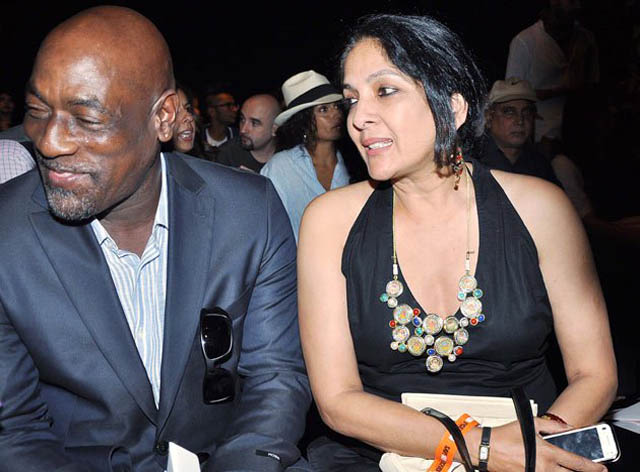 News East West MUMBAI: Neena Gupta, who became the first celebrity unwed mother 26 years ago when she gave birth to her daughter Masaba with...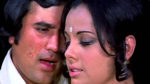 By Subhash K Jha
MUMBAI:
"I am lonely," Mumtaz, the heartthrob of millions in the 1960s and 70s, tells Subhash K Jha from London as she turned 65 on July 31.
Q: 65 years of a celebrated life. How do you look back?
A: No complaints. Life can't be a bed of roses. My first 26 years was a time of hard work. I was an obedient child to my parents. Whatever I earned I gave to my parents. Never asked them where my money went. After I got married my husband has given me lots of comforts . I enjoy the life of affluence. But I am a bit lonely.
Q: Why are you lonely?
A: My husband is traveling constantly. My elder daughter is married to Fardeen Khan and lives in Mumbai