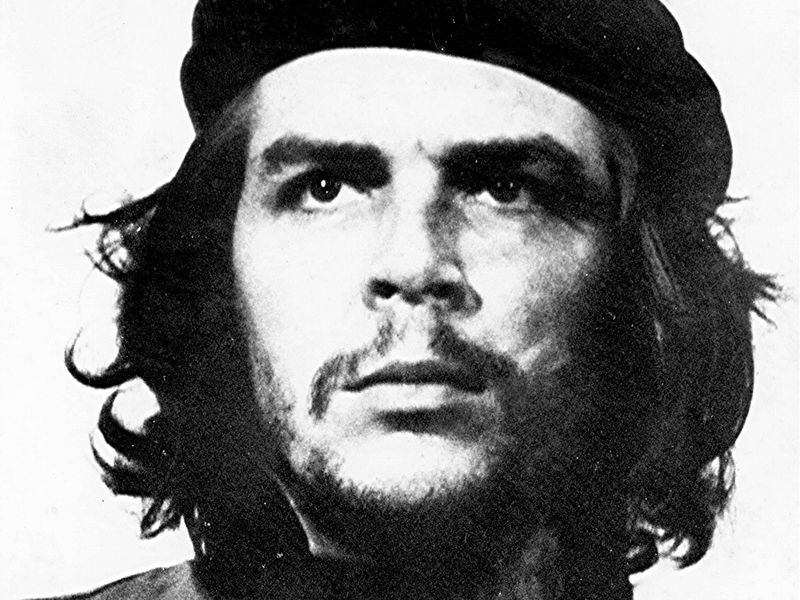 Che Guevara, one of the greatest revolutionaries of the world, was born on this day – June 14 – in Argentina in 1928. He would have been 90 today.
This picture of the physician-turned-Marxist revolutionary is one of the most iconic images in the world, along with that of the `Mona Lisa' and Marilyn Monroe with her upturned skirts.
The picture was taken by fashion photographer Alberto Korda on March 5, 1960, in Havana in Cuba by chance.
The guerrilla leader was executed October 9, 1967, after he was captured by the Bolivian army while try to lead a revolution in that country.
READ NEXT: Worth over $236 billion, Nizam of Hyderabad was the richest Indian ever