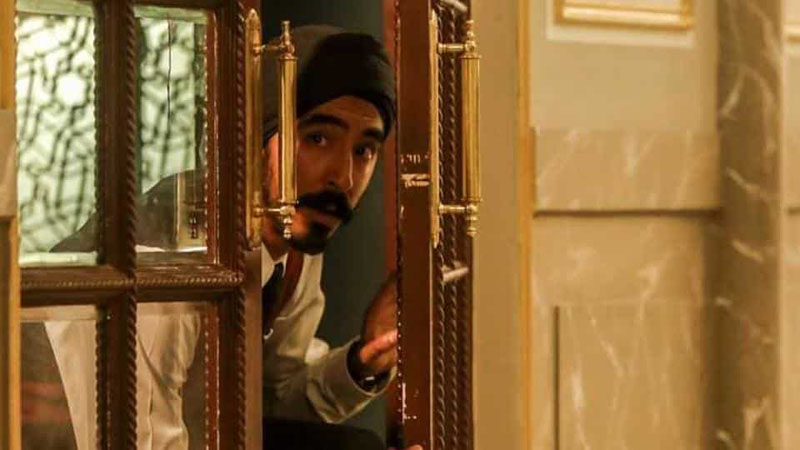 By Gurmukh Singh
TORONTO: Slumdog Millionaire actor Dev Patel, who plays the role of Sikh waiter Arjun in Anthony Maras' film Hotel Mumbai about the November 2008 terror attacks, says he felled compelled to be part of the film after his family watched the city burning on TV screens.
Underpinning his old link with the Taj Mahal Palace hotel, the actor said he did a dance sequence in Sumdog an ode to India and its cinema. " As much as I hated doing it, it encaptured the movie. Then to see in my house in London my parents looking at TV acreens and watching Mumbai burning, it was horrible…and when there is a film being made on it, I felt very compelled to be part of it.''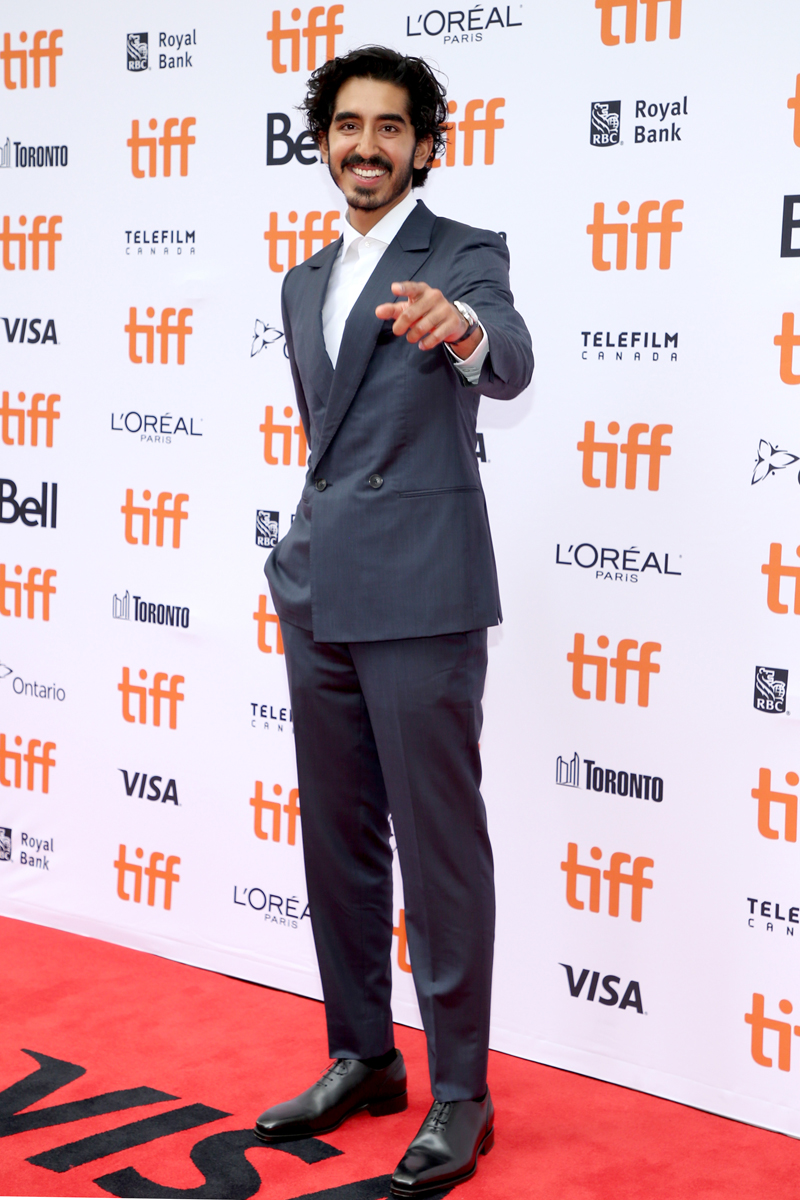 About his role of Sikh waiter Arjun, he said, "This film has so many amazing characters. For me, I wanted to do more with the character of Arjun. I had read this article about Sikh cab drivers in New York being targeted and attacked after Sept 11and being labelled terrorists. I thought we can make this Sikh man — it is a community extremely underrepresented in cinema — to break stereotypes and educate the audience about a culture.''
Dev Patel said he before the filming, he spoke with some of the staff at the Taj Palace. "I spoke with the real chef. They want to put this behind. It is a very delicate subject…it is still a very raw subjects for a lot of people.''
Hotel Mumbai premiered at the on-going Toronto International Film Festival on Friday.