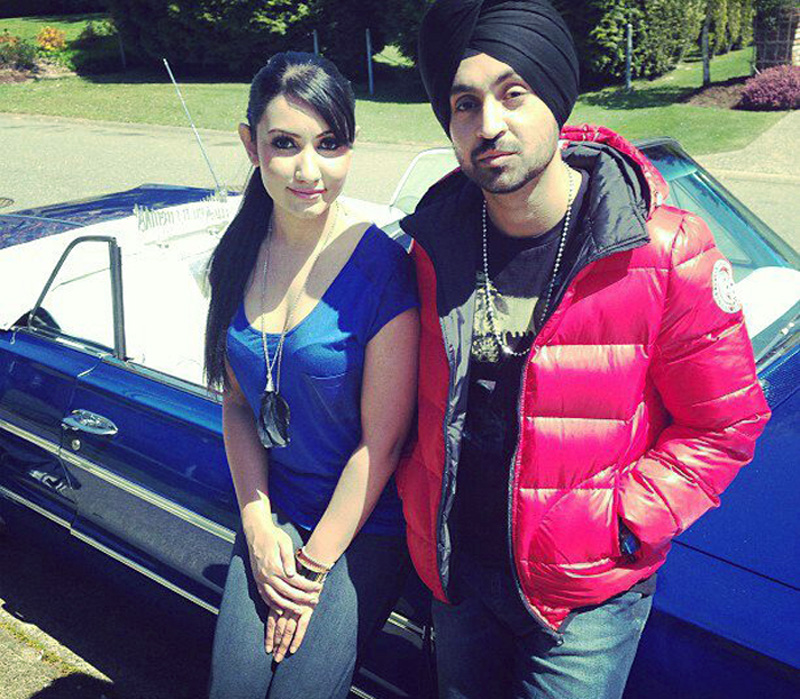 News East West
MUMBAI: Looks like all is not well with the personal life of Punjabi super star Diljit Dosanjh who has just won the best debut Filmfare award for his role in Udta Punjab.
Rumours say that Diljit and his wife have grown apart so much so that they are not even on talking terms.
The rumoured distance between Diljit and his wife is reported to be the result of his career in Bollywood.
Mid-Day has quoted Diljit as saying, "I read about it. I think in Bollywood one gets publicity even without asking for it.''
Diljit is now spending more time in Bollywood.
READ NEXT: Diljit Dosanjh to have fun with Kriti Sanon in `Arjun Patiala'