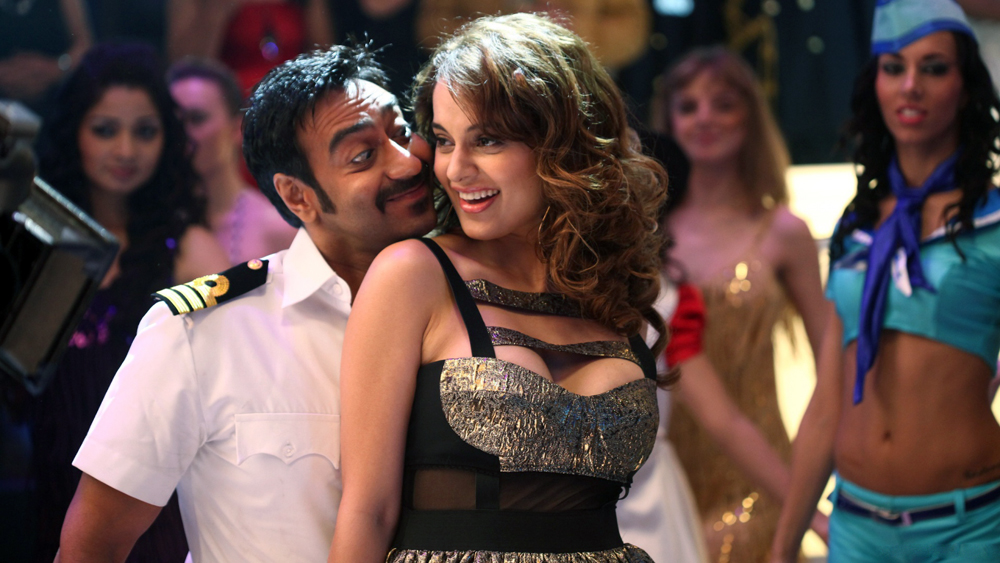 News East West
MUMBAI: Kangana Ranaut is a pretty unconventional actress in Bollywood and she has rather unconventional views on life – sex, relationships, stardom, etc.
But the Krrish 3 actress tells GQ India that she doesn't want to be perceived as a Bollywood sex symbol.
"The way that sex is perceived in our country? Who would want to be a sex symbol? It's not that I wouldn't want to look sexy, or be known as someone who's hot, but isn't it too petty a word? I'm giving the precious years of my youth to go into unconventional characters, and to do films like Revolver Rani where I take extra time and effort to look ugly," Kangana tells GQ India.
"You know I'm being a bitch, but my relationships with Indian men have been really really bad. It's been traumatic in every way… They don't let me get out of this actress zone."
So Kangana, you don't be projected as Bollywood sex symbol, right?