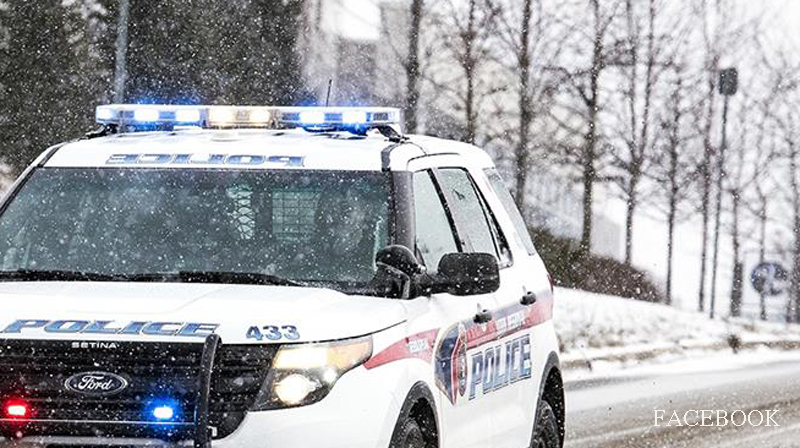 The Canadian Bazaar
TORONTO: A 28-year-old woman teacher in a York Region Catholic School has been charged with involvement in sexual relations with a male teenage student.
York Regional Police received information on January 26 that Marianna Riossi from Vaughan, who is an occasional supply teacher, had developed sexual relations with a male student at her school.
Their sexual relationship lasted between October and December 2017.
The accused faces three counts of sexual assault and three counts of sexual exploitation. She will appear in the Ontario Court of Justice in Newmarket on March 6.
Police are asking if anyone has more information about the case and if there are any more victims.
Marianna Riossi has been working as an occasional high school supply teacher with the York Catholic District School Board since 2014.