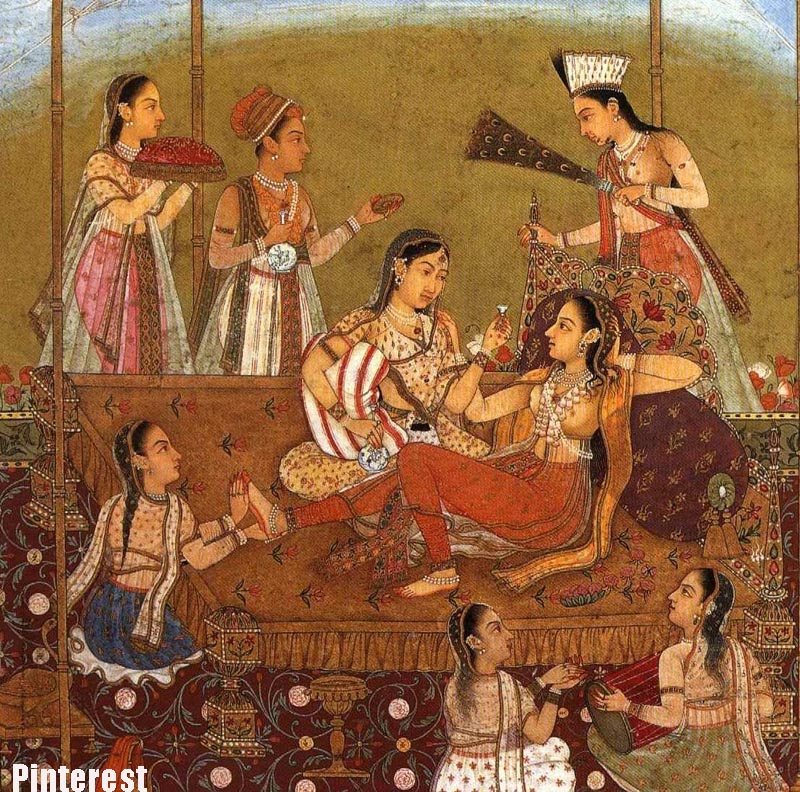 October 3, 2013
AHMEDABAD: A day after one of the coordinators of rape accused godman  Asaram Bapu claimed that he had seen godman in an offensive position with a woman in a swimming pool, one more coordinator came forward and disclosed some shocking facts of his night life at Motera ashram on Thursday.
While talking to Divya Bhaskar newspaper, Rahul Sharma, a disciple, who has been a coordinator at Motera ashram since 1993, said, "I had the permission to enter the godman's Shanti Kutiya (abode of peace). I used to go to Kutiya for providing opium and other drugs to him, quite often. I've seen him reading Vatsayan Sutra (Kamasutra) books at nights.Other saadhaks were not allowed to enter kutiya at night hours."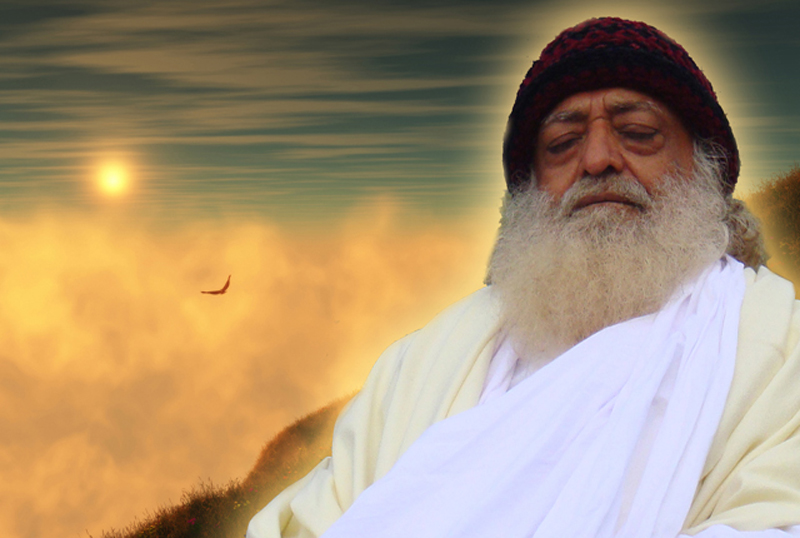 Rahul said when he asked Asaram about the books and drugs, the 72-year-old godman, who is accused of sexually assaulting a 16-year-old girl, used to justify his acts. "Bapu told me that it was essential to read Kamasutra books to get an in-depth knowledge of Ayurveda," disclosed Sharma.
"Although I was his devotee, but one day when I visited him, I saw Bapu kissing neck of a 17-year-old girl in his kutiya. I was completely shocked to witness his despicable act," said Sharma, adding, "In a moment, I decided to leave Kutiya. Few days after the incident, I left the ashram aware of the fact that he was no godman."
Earlier, Ajay Kumar, another disciple of the godman, revealed a lavish Shanti Kutiya built inside Motera Ashram in Ahmedabad. He also revealed that the kutiya has world-class amenities, and a big swimming pool where the godman relaxes with his special female devotees.
Ajay said that he too had seen Asaram Bapu with a naked woman in the swimming pool.
Written about 1,500 years ago, the Kamasutra is the world's oldest treatise on sex showing 64 different postures for couples to add variety of their sexual experience so that they stay together rather than seek excitement elsewhere. (Courtesy Divya Bhaskar)
DON'T MISS THESE ARTICLE:
1) Godman Asaram Bapu destroyed my marriage, complains NRI wife
2) What happened when godman Asaram Bapu took 16-year-old girl into his `dhyan to kutiya'