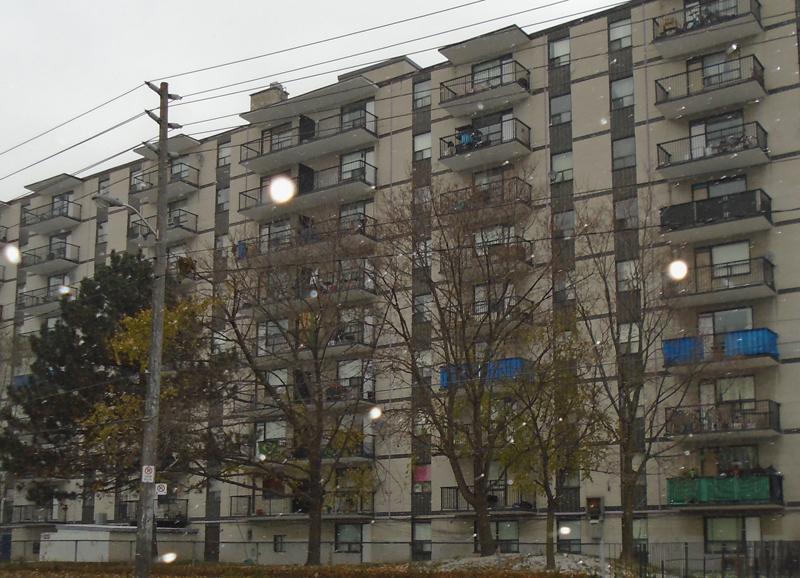 The Canadian Bazaar
TORONTO: There is very good news for renters in Ontario.
With provincial elections just months away, Premier Kathleen Wynne's Liberal government is rolling out something for every segment of voters. After the New Year minimum wage hike, she is now trying to woo renters by introducing a new, simple standard lease that will become mandatory for private residential leases signed on or after April 30 this year.
Since there is currently no standard lease format for rental agreements,  landlords currently use arbitrary terms in lease agreements which favour them.
No more. The new lease format will not allow landlords to ban pets or guests or demand post-dated cheques and high damage fees, etc. Landlords won't be able add their own rules to force renters to accept them.
The lease form clearly spells out the rights and responsibilities of tenants and landlords. It also outlines what cannot be included in the lease agreement.
To avoid legal confusion, the new lease forms will be in `easy-to-understand' language and available in 23 languages from April 30.
The lease form will require you to fill out basic information such as names and addresses, the total rent and when it's due, and any rules about the rental unit or building.
The new lease form will cover tenancies in single and semidetached houses, apartment buildings, rented condominiums and secondary units such as basement apartments.
The Ontario government says, "Strengthening tenant protections is part of Ontario's plan to create fairness and opportunity during this period of rapid economic change.''
According to Peter Milczyn, Minister of Housing and Minister Responsible for the Poverty Reduction Strategy, "Renters told us that their leases were often confusing and contained illegal terms. Landlords, especially smaller ones, say a standard template makes it easier for them to do business. The new form we developed helps balance the interests and responsibilities of both parties."
Welcoming the new standard lease form by the Kathleen Wynne government, Geordie Dent, Executive Director of the Federation of Metro Tenants' Associations, said, "The standard lease will help protect tenants by providing clarity around their rights. It is easy to understand and will eliminate much of the confusion we have seen in the past around residential tenancies."
But the new lease form does not apply to most social and supportive housing, retirement and nursing homes, mobile home parks and land lease communities, or commercial properties. The government is planning to develop separate standard leases to address the unique needs of other types of residential tenancies.