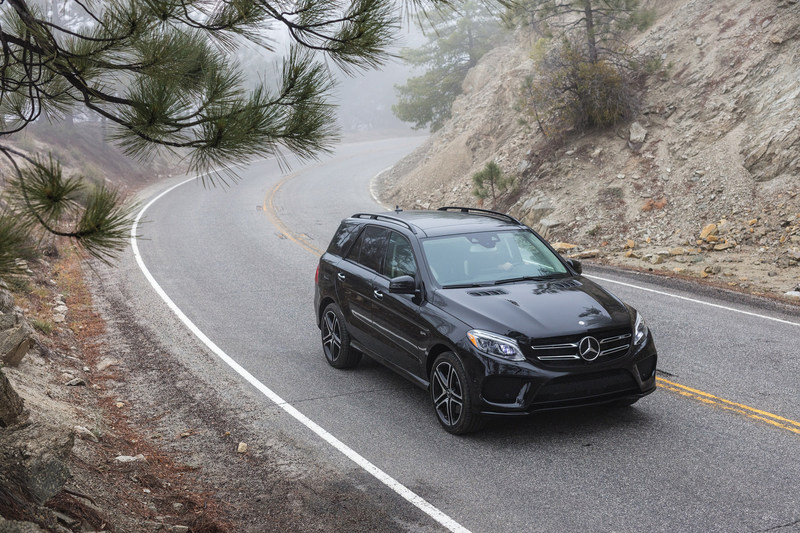 The Canadian Bazaar
TORONTO: How are the various car models selling?
The sales figures for March are out.
Honda Canada Inc. has reported March sales of 17,538 Honda and Acura vehicles, down 8.5 percent from March 2017.
The company sold 15,395 Honda vehicles in March. It is 8 percent less than March 2017.
It also sold 1,603 Acura cars, which is 10 percent less than March 2017.
But CR-V posted best-ever March sales with 4,849 units, up from 4,374 sold in March 2017.
"Our light truck lineup continued to show its strength as the Canadian-built CR-V celebrated its best-ever March and both Pilot and Odyssey continued to post impressive results," said Honda Canada senior vice president (sales) Jean Marc Leclerc.
"While sedan sales were less than expected, we're confident that our best-selling Civic and award-winning Accord will show strong results as the year goes on.''
Now let us have a look at Subaru Canada. It posted its best-ever sales in March 2018, up 3.8 percent from March 2017.
The company sold 4,830 units in March.
The all-new 2018 Crosstrek sold 1,362 units, up 102.1 per cent compared to March 2017.
Outback and Forester models sold 1,074 and 1,043 units respectively.
Subaru sold 54,570 units in 2017. This year, it has so far sold a record 11,305 units.
"Subaru's incredibly strong sales momentum can be credited to our strong dealer network and continually evolving product lineup," says Subaru Canada CEO Yasushi Enami.
How about Mercedes-Benz Canada? It sold 4,604 units in March across Canada.
The company has sold 12,140 vehicles so far in 2018.
Mercedes-Benz sold 2,176 luxury light trucks and 1,851 passenger cars in March.
Sales of GLE SUV and Coupe jumped 58.2 percent as compared to March 2017.
Though the volume of Mercedes-Benz passenger cars retailed decreased compared to March 2017, sales of the S-Class family of vehicles grew by 8.7 percent in March.
The first quarter sales of the E-Class family of vehicles have also grown by 10.1 percent.
The Mercedes-Benz Vans division retailed 542 units in March, bringing the total number of vans delivered in 2018 to 1,567.
READ NEXT: Beware of grandparent scam, warn Peel Police