By Gurmukh Singh
VANCOUVER: Fifty-year-old Peter Dhillon, whose real name is Pavittar Singh Dhillon, doesn't conjure up the image of a typical farmer. He looks more of a corporate guy who sits on company boards.
But this man is Canada's ground-breaking cranberry farmer who wears the crown of the biggest producer of the crop in the country.
Indeed, Dhillon's Richberry Group of Companies produce over 20 million pounds of the crop each year, accounting for the bulk of the total production in the province.
"We have 2,000 acres out which 1,300 are under cranberry cultivation. I expect our production to go up to 30 million pounds soon,'' says the Sikh farmer.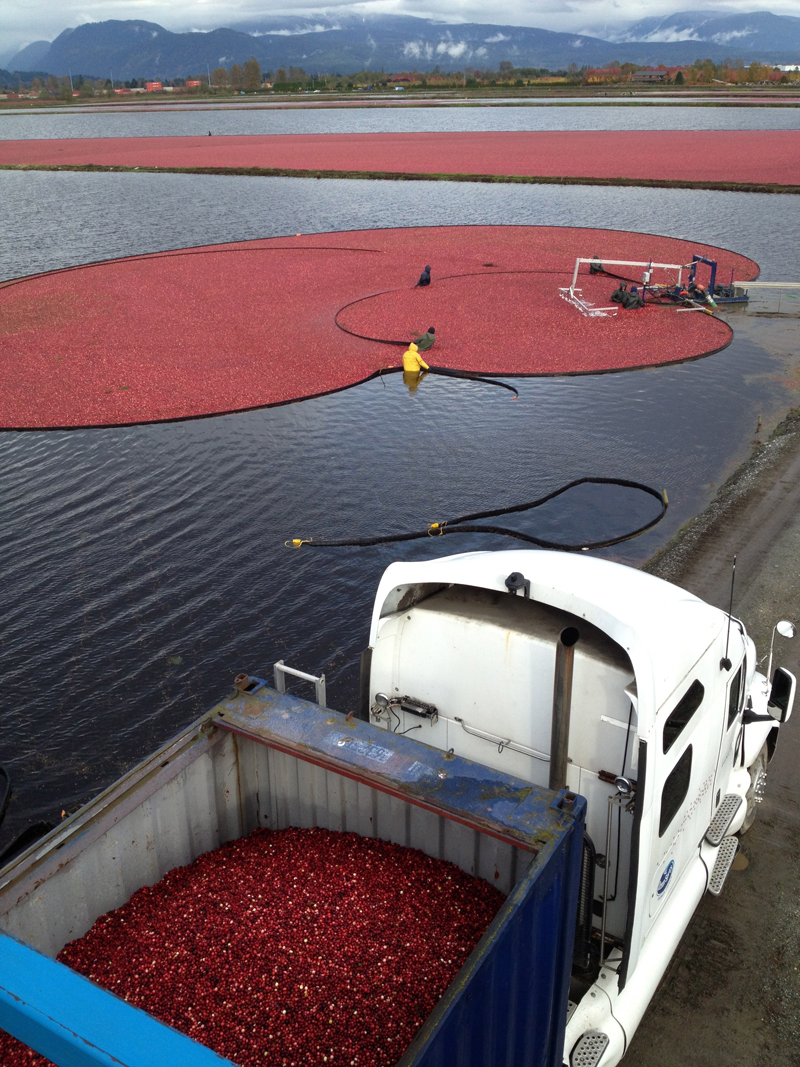 "Cranberry is one of the healthiest foods as it is anti-oxidant and very effective against stomach ulcers and urinary track infections. I feel very fortunate to grow this crop,'' says Dhillon who in 2014 became the first non-American and youngest man to become chairman of Ocean Spray which is a multi-billion-dollar co-operative run by 700-odd cranberry farmers of Canada, the US and Chile.
"Ocean Spray is the best thing about our crop industry as its takes harvest from farmers directly to retail outlets as Ocean Spray products. I am proud to be its chairman,'' says Dhillon whose father Rashpal Dhillon came to Canada as a 13-year-old boy from Pandori village near Hoshiarpur in Punjab in 1955.
In fact, his father became the first Indo-Canadian to join the Royal Canadian Mounted Police (RCMP). "My dad served as a prison guard and later went on to become deputy sheriff. Though even when he was a cop, he was an entrepreneur at heart and agriculture was in his DNA. Initially, he invested in some farms in California because agriculture business was something he was very good at.''
Finally, his father and Yuba City's world-famous peach farmer Didar Singh Bains joined hands to buy a 250-acre cranberry farm in Vancouver's Lower Fraser Valley in 1978.
"My dad took early retirement in 1981-82 to manage the farm. But in 1985, we parted company with Didar Singh and went on our own,'' narrates the Sikh farmer.
At that time, young Peter Dhillon had finished his law degree from the University of Leeds in Britain and was articling for a British law firm when his father told him to come back and help him grow his agriculture business.
"Initially, I scratched my head thinking whether I did the wrong think by giving up law. But once I had clinched a couple of deal, I grew confident. It gave me the opportunity to put my vision into practice. It gave me the opportunity to sit on many boards and become chairman of Ocean Spray.''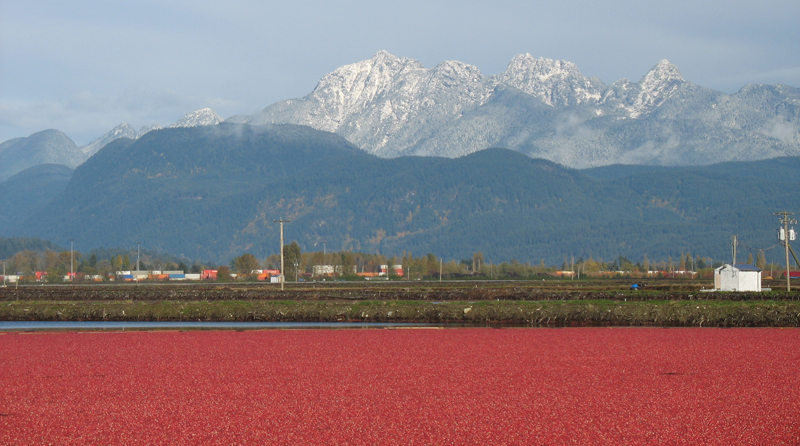 Over the years, he has grown to become the top producer of cranberry and also contribute to philanthropic causes.
Shaken by the corporate greed that led to the 2008 global crisis, Dhillon has committed a $7.5-million bequest to start the Peter P. Dhillon Centre for Business Ethics at the Sauder School of Business of the University of British Columbia in Vancouver. "The school has just hired its director. I want good corporate behaviour to be fostered and rewarded.''
For his social and philanthropic work, he has been awarded the Order of British Columbia.
Dhillon says his wish is to see Ocean Spray enter India while he is its chairman.
"Though our cranberry products are available in India through indirectly, I want Ocean Spray to enter India within the next three to five years. That is my aim,'' he declares.
READ ALSO: Peter Dhillon is first non-white inducted into Canadian Agricultural Hall of Fame