The CEO of Mainstreet Equity says it's time to pay back to society after donating millions to the university
Calgary-based real estate mogul Bob Dhillon, whose company Mainstreet Equity Corporation (MEQ) is the Canadian leader in the mid-segment market, has donated $10 million to the local University of Lethbridge.
The university has responded by honouring him by renaming its business school as the Dhillon School of Business and making him its brand ambassador.
The man, who started his real estate business from the trunk of his car at the age of 19 in the 1980s to create Mainstreet Equity Corp which has assets close to $2 billion and owns 12,000 apartment units, says futuristic education and innovation are the way forward in this e-age.
"The Dhillon School of Business will redesign its curriculum and teach futuristic courses – artificial intelligence, robotics, crowd-funding, blockchain and cryptocurrencies. All my money will go towards imparting futuristic education that encourages innovation,'' he says.
Dhillon, whose family comes from Tallewal village near Barnala in Punjab, is an alumnus of Yadavindra Public School (Patiala) and Bishop Cotton School (Shimla).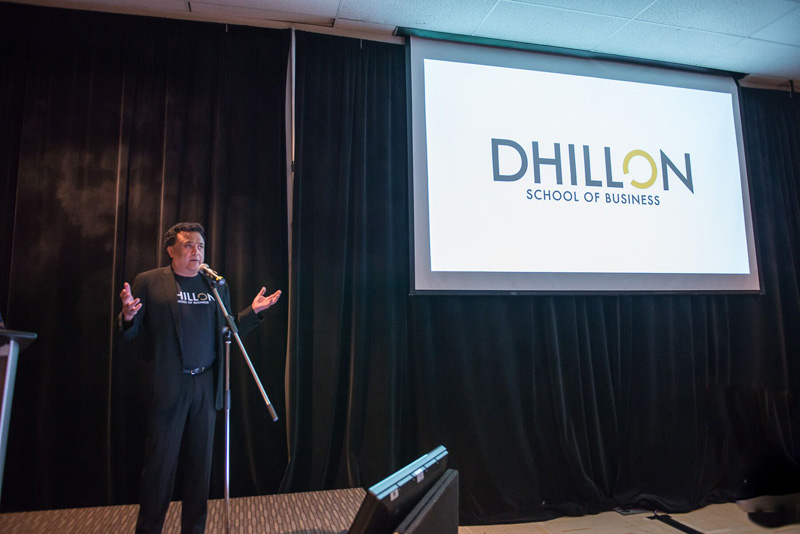 He says he wants to bring students from his native India to the Dhillon School of Business and link it up with Indian institutions.
In this interview, Dhillon explains what prompted him to make the donation now:
Q: What motivated you to donate the money to the business school?

Let's start from the beginning. We, as in most immigrants, came here with nothing. And Canada has given us everything. Now some of us reached certain respectable success, it is "time to give back".
Q: Why now?

I should have done it 10 years ago.
Q: Why did you choose the University of Lethbridge? Any particular reasons?

Two reasons:
1. The University of Lethbridge hadn't yet named their business school
2. They have a campus in Calgary where I live, and their main campus is just over an hour from Calgary, plus Alberta has given me so much prosperity. Finally, the University of Lethbridge has been working with me for the last number of years, revamping the curriculum and the courses that are relevant for today and tomorrow.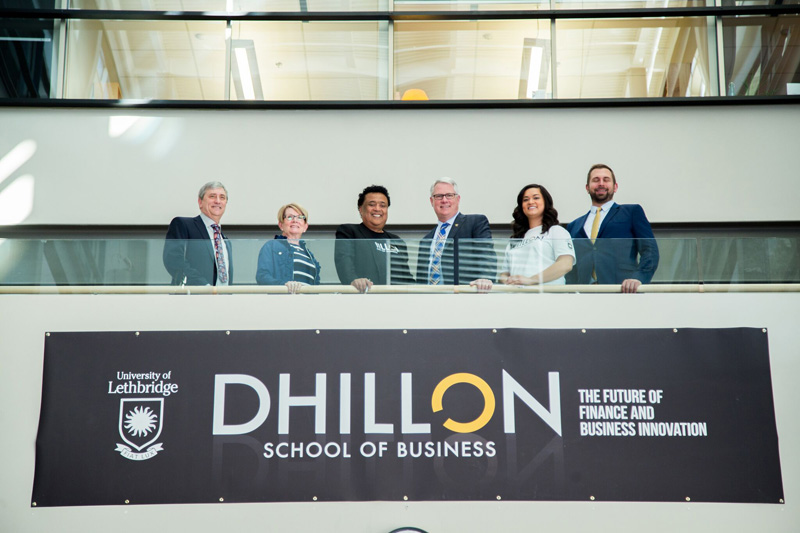 Q: Why not your alma mater?
They have enough money and talent, they don't need me.
Q: Why isn't it called the Bob Dhillon School of Business?

Because my last name is my heritage and I want this gift to live on.
Q: Did you also consider some other ways of giving back to society, before committing this donation to the business school?
I have given in many ways historically and privately, but the business school is something I can personally be involved and where I can, other than financial support, use my intellectual capital.
Q: How does your donation alter things at the business school?

It  has through these steps:
a. Rebranded
b. Changes the curriculum for today and tomorrow's environment
c. A real focus on international students
d. I am the brand ambassador to transform and make it into an international business school.
Q: You said the focus now will be on futuristic studies such as AI, robotics, blockchain, etc. Will you be consulted in formulating these courses?

I sit on the advisory board which will make me one of the navigators directing the university into the right direction.
Q: What about real estate which is your core competence?
My core competences are real estate, capital markets, entrepreneurship and debt markets. All which would be part of the programme.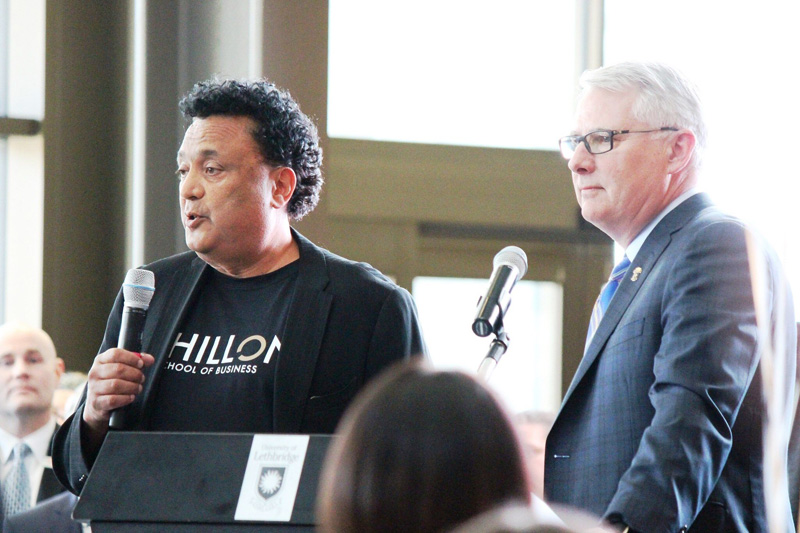 Q: You have said that they plan to build bridges between India and Canada through this business school. How?
a. By bringing foreign students
b. Doing partnerships and tie-ups with schools and universities in India
c. Making the Dhillon School of Business a destination for foreign students from India.
Q: How was the last year for Mainstreet Equity?

We took some counter cynical moves during the recession. For example:
a. Acquiring assets at a discount
b. Refinancing debt at lower interest rates
c. Buying discounted MEC shares.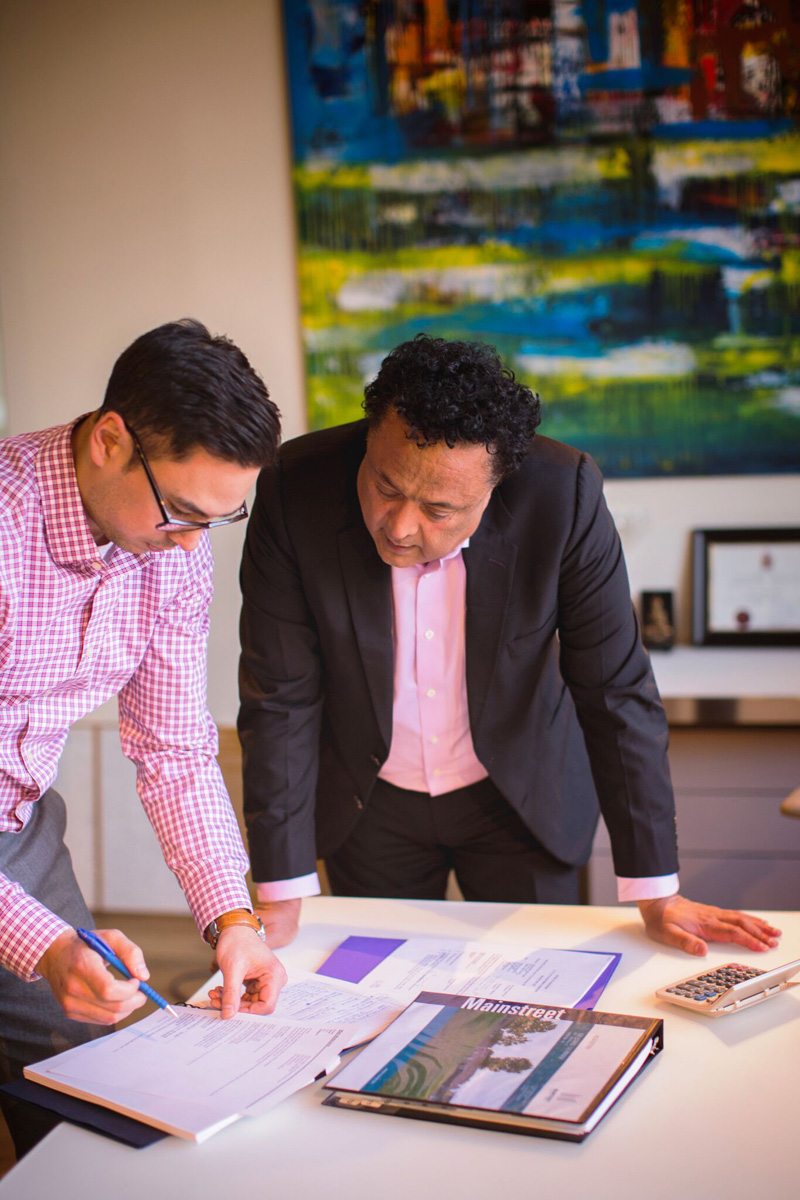 Q: What is your outlook for the next five years?
MEQ has positioned itself with a very strong foundation with:
a. Strong liquidity position
b. Very diversified asset base
c. Opportunity for the top line revenue growth.
Mainstreet is positioned well for the next growth cycle.
Q: How has development work progressed on your Belize island?
Belize, more specifically San Pedro, has been booming, it has been an overnight success that took 17 years.
The second edition of my book, 'Business and Retirement Guide to Belize'  came out this month.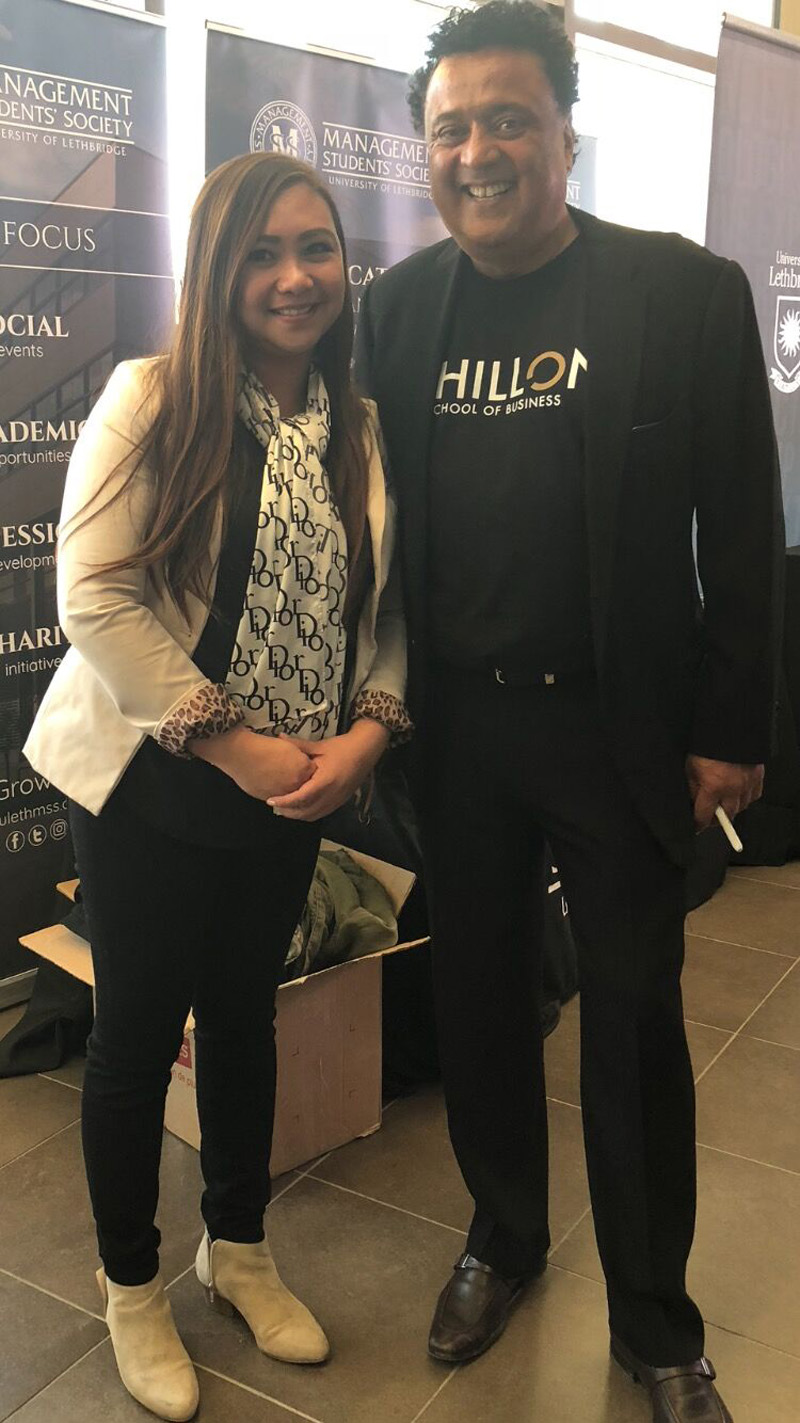 Q: Any new areas you plan to branch into?
Yes, but I can't talk about it until it is finalized.
Q: Tons of Indian and foreign students are now coming to Canada each year. What is your advice to them to make it big in Canada?
Get a relevant education for today by going to the Dhillon School of Business.
READ NEXT: Bob Dhillon – the Sikh who became a real estate mogul