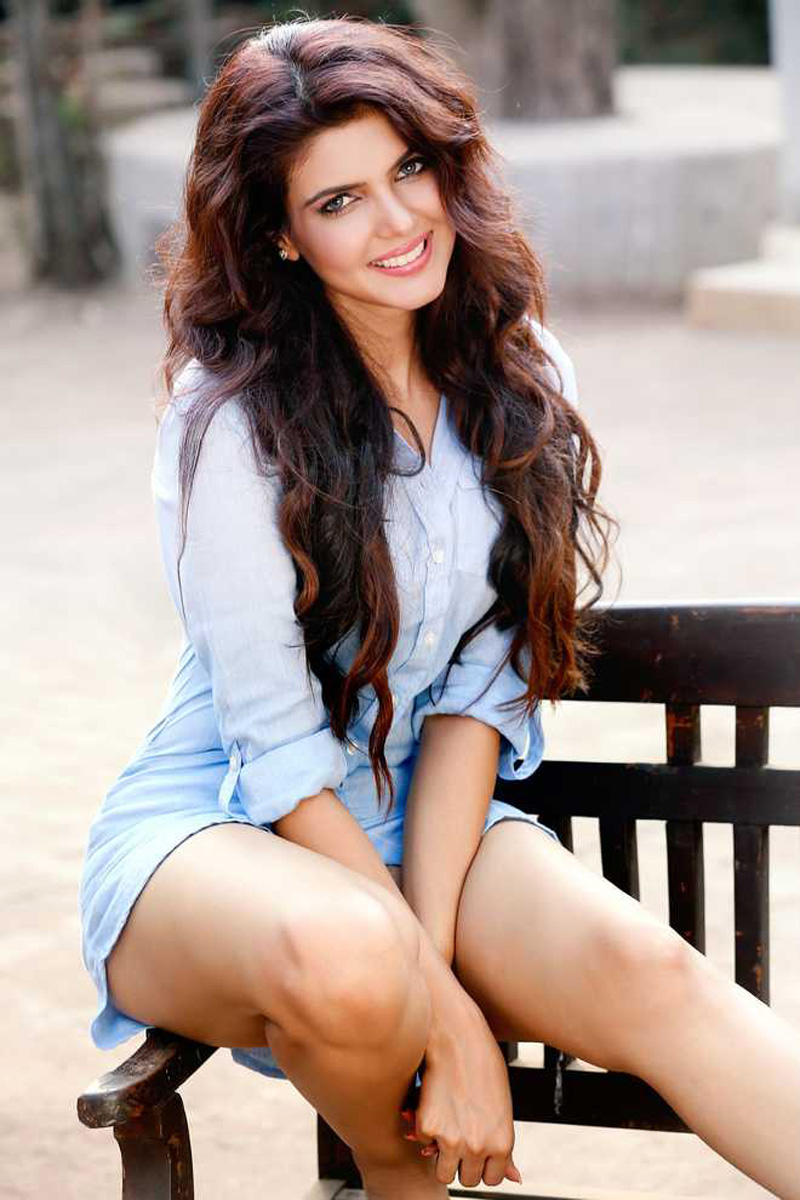 News East West
MUMBAI: Sizzling Punjabi actress Ihana Dhillon, who has starred in Punjabi films such as Daddy Cool Munde Fool and Tiger, is set to make her Bollywood debut with erotic thriller `Hate Story 4' which hits theatres on March 2.
`Hate Story 1' was first released in 2012. It was directed by Vivek Agnihotri. `Hate Story 2' came out in 2014 followed by `Hate Story 3' in 2015, directed by Vishal Pandya.
Ihana says `Hate Story 4' is different from the previous installments. "It is not a love triangle, it is a revenge story. This is a thriller movie, like the previous parts, but this part is different as the story is based on a true incident. That is probably the reason I was excited to work on the film," Ihana told IANS.
Others in the cast include Urvashi Rautela, Karan Wahi, Vivan Bhatena and Gulshan Grover. The film is being shot in London, and much of its shooting is over.
About equally good-looking Urvashi Rautela, Ihana says she is a nice human being. "I got along with Urvashi very well, we enjoyed working together.''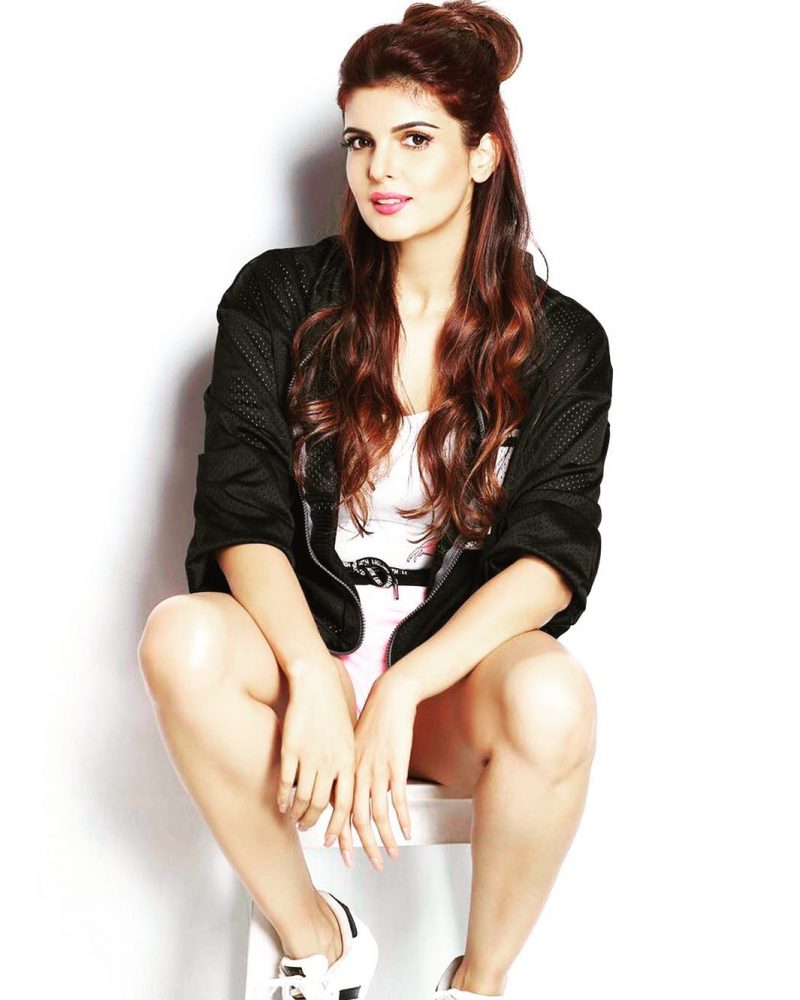 Ihana says her role is very different from that of Urvashi. "Bot the characters are opposite. I am playing a corporate girl and she is playing a supermodel, so there is no comparison.''
Ihana was initially reluctant to join `Hate Story 4' because of its erotic content. " I had received a call from the production house first. I was kind of skeptical so, I said 'no' as I didn't want to start my Bollywood career with a bold role,'' Ihana had said in a interview.
Ihana said she was skeptical because if you debut with such a film, you end up getting only those kinds of roles. She said you get typecast and filmmakers don't offer you different roles because "they make an image in their minds.''
But Ihana said " when I had a second meeting with the team, I sat through the entire film narration. After listening to the story and knowing more about my role in the film, I immediately said: yes.''