The Canadian Press
Former playboy cricketer and now Tehreek-e-Insaf chairman Imran Khan has been called the Sunny Leone of Pakistani politics by his opponents.
Why?
Because Imran Khan, 65, who was last week rumoured to have married for the third time, has clarified that he has not yet married but has only proposed marriage to his spiritual guide (Pir) Bushra Maneka, 50.
Bushra, mother of five, recently divorced her husband Khawar Farid Maneka, who is a customs officer and son of former Pakistani minister Ghulam Farid Maneka.
Imran has been visiting has been visiting this lady Pir for for spiritual guidance since 2015 in Pakpattan where she lives and is very respected as she comes from the influential Wattoo clan.
But political opponents are making fun of Imran Khan for eying even his own spiritual guru with such intentions.
"Does one eye their hosts when they visit them? This makes Imran Khan the Sunny Leone of Pakistan's politics,'' Senator Mushahidullah Khan of the Pakistan Muslim League (Nawaz) has been quoted as saying by Express Tribune.
Awami National Party (ANP) Sindh chief Shahi Syed was also quoted as saying, "Getting married is Imran Khan's right, however, eyeing up one's spiritual guru with such intention is not an appropriate thing to do."
Punjab Law Minister Rana Sanaullah also got after Imran Khan, saying that he has wrecked the house of a woman with five kids.
"The way he (Imran Khan) behaves, no one would even keep him as a security guard, let alone elect him as the prime minister of Pakistan," the minister said.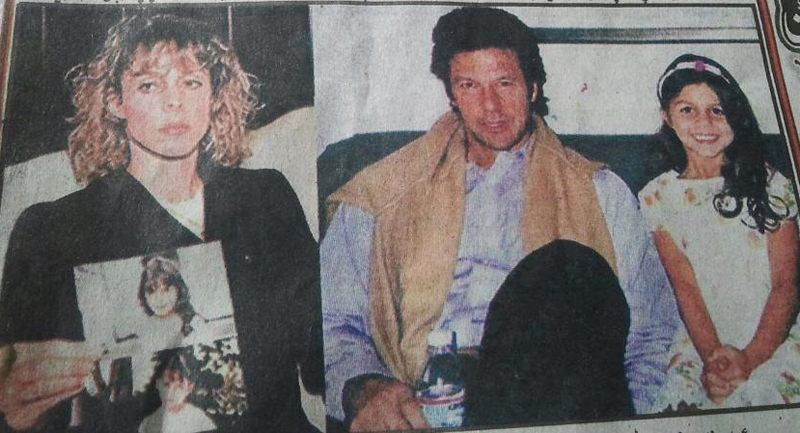 But some amorous adventures are not new to Imran Khan who at his heyday was the playboy of cricket. He even fathered a love child – Tyiran White – with American socialite Sita White in the 1980s.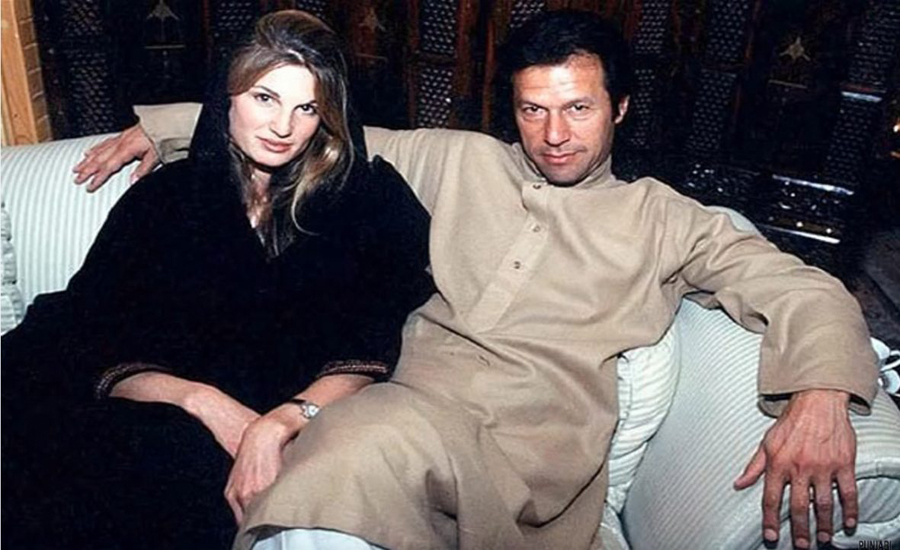 Imran Khan married Jemima Goldsmith in 1995, but they divorced in 2004. In 2015, Imran married UK-based journalist Reham Khan but their marriage ended within 10 months.
Imran Khan's party Tehreek-e-Insaf issued a statement on Sunday, saying that Imran has only proposed to Bushra and she has "asked for time to make a final decision after consulting her family, including her children".
Bushra Maneka has five children. Her two sons – Ibrahim and Musa –are studying abroad. One of her three daughters is the daughter-in-law of Punjab MPA Mian Atta Muhammad Maneka.
READ NEXT: 7 actresses who married cricketers