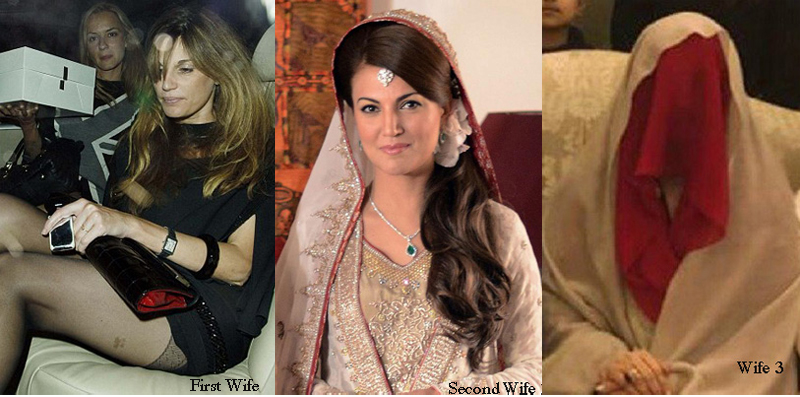 News East West
Former Pakistani cricket captain and now Pakistan Tehreek-e-Insaf chairman Imran Khan, 65, who in January denied reports of his third marriage, has now married the woman who is his spiritual guide. She is Bushra Maneka who is also known as Pinky Pir.
Pir is the Urdu word for spiritual healers.
From having a love child with American socialite Sita White to marrying London billionaire's daughter Jemima Goldsmith to again marrying TV presenter Reham Khan to now tying the knot with his spiritual healer Bushra Maneka, Imran Khan has come a long long way!
Imran's low-key marriage ceremony or nikah took place in Lahore at the residence of the bride's brother.
At 50, Bushra is 15 years younger than Imran Khan. She had her face covered during the nikah ceremony.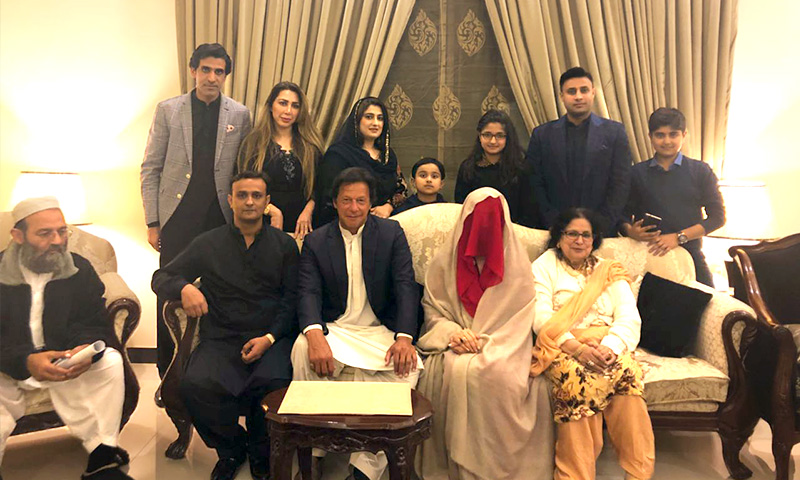 Bushra, mother of five, recently divorced her husband Khawar Farid Maneka, who is a customs officer and son of former Pakistani minister Ghulam Farid Maneka.
Imran started visiting this lady Pir for spiritual guidance in 2015 in Pakpattan where she lived. A very respected woman, she comes from the influential Wattoo clan. She had reportedly predicted victory for a candidate of Imran Khan's party in 2015 which came true.
Reports say Imran married her in early January, but has staged the drama of marriage now as he could no longer keep it secret.
In January when reports of his marriage to Bushra came out, Imran said he had just proposed to her and it was "now up to God" if she accepts his proposal or not.
"I met Bushra almost two years ago. I will like to reiterate that every time I met her, with family and alone, she has been in purdah. My interest in her lies in the fact that I have not seen or met anyone with her level of spirituality," Imran said in January.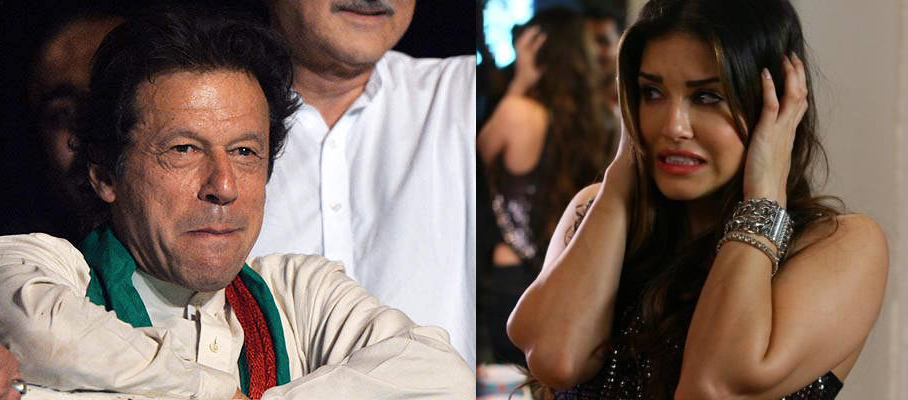 When reports of his third marriage came out in January, political opponents made fun of Imran Khan for eying even his own spiritual guru with such intentions.
"Does one eye their hosts when they visit them? This makes Imran Khan the Sunny Leone of Pakistan's politics,'' said Senator Mushahidullah Khan of the Pakistan Muslim League (Nawaz).
Awami National Party (ANP) Sindh chief Shahi Syed said, "Getting married is Imran Khan's right, however, eyeing up one's spiritual guru with such intention is not an appropriate thing to do."
Punjab Law Minister Rana Sanaullah also got after Imran Khan, saying that he had wrecked the house of a woman with five kids.
"The way he (Imran Khan) behaves, no one would even keep him as a security guard, let alone elect him as the prime minister of Pakistan," the minister said.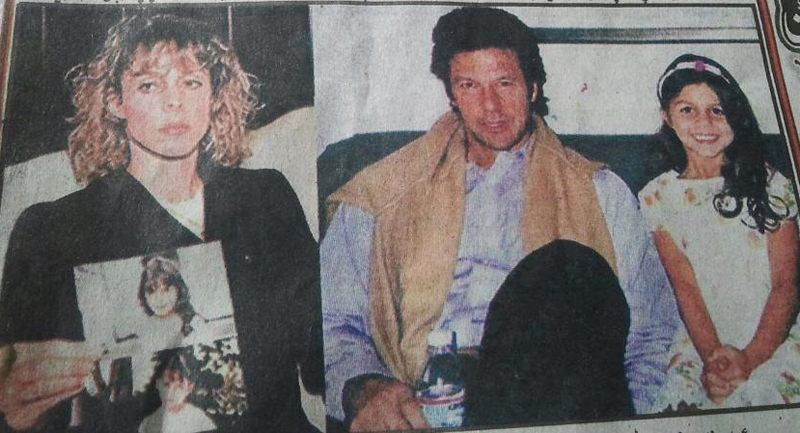 But amorous adventures are not new to Imran Khan who at his heyday was the playboy of cricket. He even fathered a love child – Tyiran White – with American socialite Sita White in the 1980s. The two had met in London.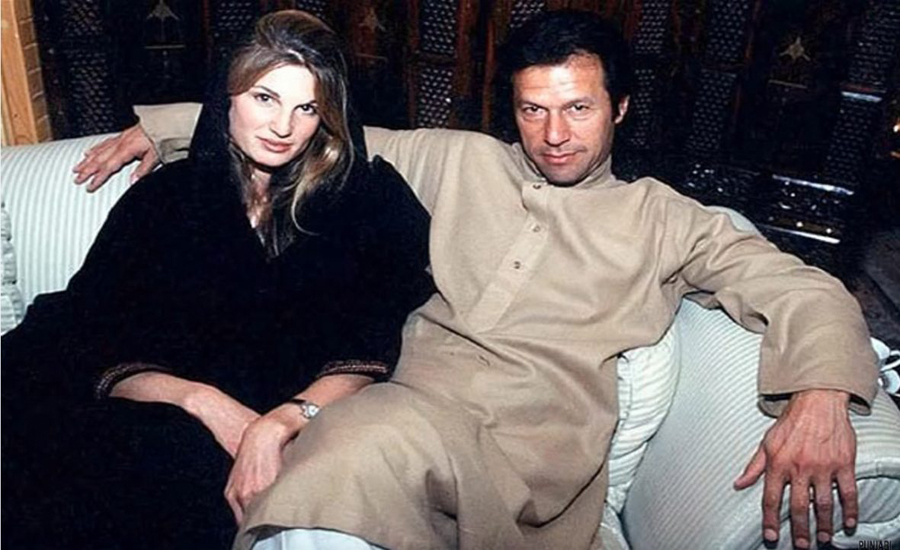 Imran Khan married Jemima Goldsmith in 1995, but they divorced in 2004.
In 2015, he married UK-based journalist Reham Khan but their marriage ended within 10 months.
Imran Khan's newest wife Bushra Maenka has five children. As a spiritual healer, she is known as Pinky Pirni in Pakpattan in Punjab province of Pakistan.
Imran says he hasn't seen any person more spiritual than his third wife.
Bushra's two sons – Ibrahim and Musa –are studying abroad. One of her three daughters is the daughter-in-law of Punjab MPA Mian Atta Muhammad Maneka.
READ NEXT: 7 actresses who married cricketers