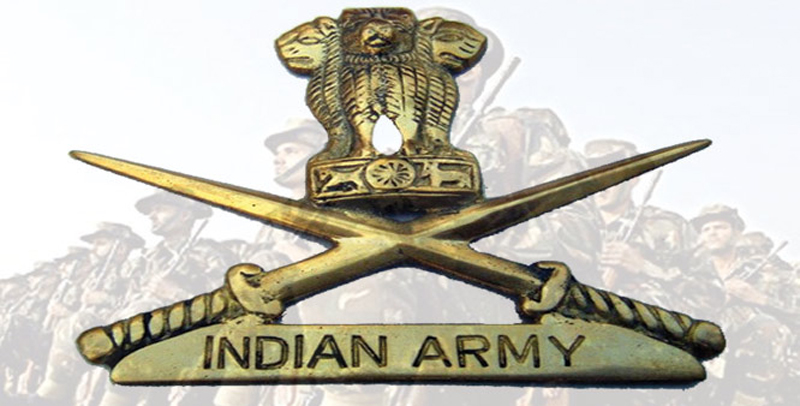 Agencies
CHANDIGARH: The Indian army has dismissed a Major General for sexually harassing a young woman officer.
A general court martial (GCM) of the Major General held at the Western Command at Chandimandir following the allegations ordered him to be dismissed from the service on Sunday.
The army chief have to okay the order before the Major General is dismissed.
The Major General was serving in the Eastern Command and posted in Nagaland when a woman Captain accused him of sexual harassment in June 2016. She filed a complaint against the Major General with the Judge Advocate General branch of the Army.
Following the woman's complaint, the Major General was transferred to Chandimandir under the Western Command where disciplinary proceedings against him began in June.
The Major General has denied the charges, alleging that he has become victim of the army's internal feud in the wake the appointment of the current Army chief General Bipin Rawat in 2016.
His lawyer Anand Kumar said the Major General will appeal against the GCM order, saying that the military court has not properly looked into the defence case.
This is a second major sacking in the Indian army on sexual allegations, after the dismissal of a Major General in 2007 for inappropriately touching a woman officer when he taught her yoga.