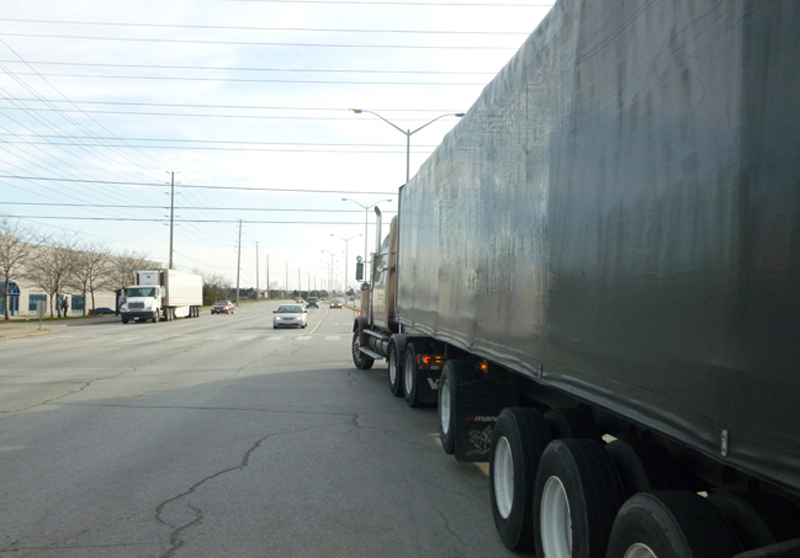 The Canadian Bazaar
TORONTO: Brampton Indo-Canadian man Parminder Sidhu, 43, has been jailed for 15 years in the US for trying to smuggle cocaine worth $120 million into Canada.
Sidhu was sentenced by Senior U.S. District Court Judge William M. Skretny in Buffalo on March 28.
He was arrested in 2011 as part of a six-member international smuggling racket.
Sidhu – along with Michael Bagri, Ravinder Arora, Alvin Randhawa, Gursharan Singh and Harinder Dhaliwal – masterminded the smuggling operation to ferry cocaine from the US into Canada in trucks between 2009 and 2011.
Documents seized from Sidhu's house after his arrest showed details of nine smuggling trips in 2009 and 2010 to smuggle 1,617 kilograms of cocaine into Canada from the US.
The court heard how in September 2010 Sidhu asked Michael Bagri to travel to California to pick up 97 kilogrammes of cocaine. Bagri hid  cocaine in a false compartment in the floor of his tractor-trailer and drove the vehicle to Cheektowaga where Ravinder Arora took over the vehicle from him.
Arora was stopped at the Lewiston-Queenston Bridge where a second inspection of the tractor-trailer by special agents of the U.S. Department of Homeland Security and Customs and Border Patrol showed cocaine hidden in the false compartment.
Sidhu had pleaded guilty in 2014. He is the last of the six persons to be sentenced in the smuggling racket.
READ NEXT: Indo-Canadian driver arrested for cocaine smuggling