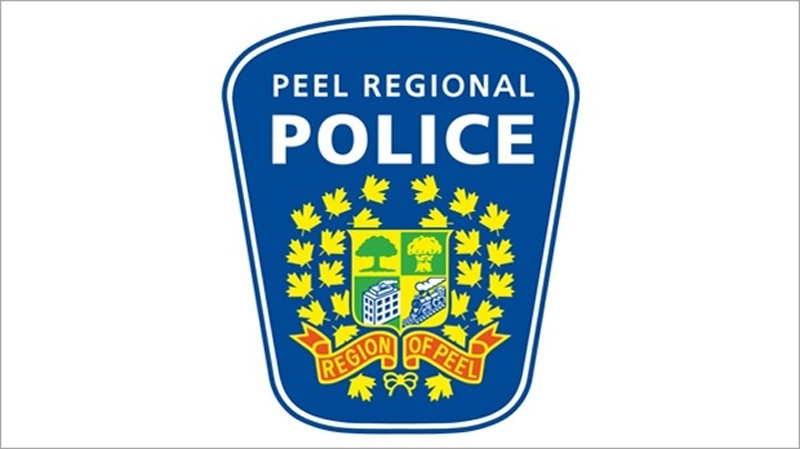 MISSISSAUGA: An Indo-Canadian man is among two persons who have been arrested and charged with attempted murder for striking a pedestrian deliberately with their vehicle in Mississauga on May 17.
The victim, John Stobbs-Hogarth, 20, of Orillia, is in a trauma centre with life-threatening injuries.
Police have charged Rohit Rehal, 20, and Benjamin Steinberg-Harrison, 19 , with attempted murder.
Police say the accused were first involved in an argument with the victim in the area of Ogden Avenue and Strathy Avenue in Mississauga at about 12.40 pm. The three were separated and they left the area.
About half an hour later, the two accused were in their vehicle in the parking lot of Dixie Outlet Mall in the area of QEW and Dixie Road when they spotted the victim. The two accused and the victim once again involved in an altercation.
During the altercation, one of the accused hit the victim with their black BMW3  and fled the scene.
The victim was rushed to a Toronto Trauma Centre where he remains in critical condition.
The two accused are being held for a bail hearing.