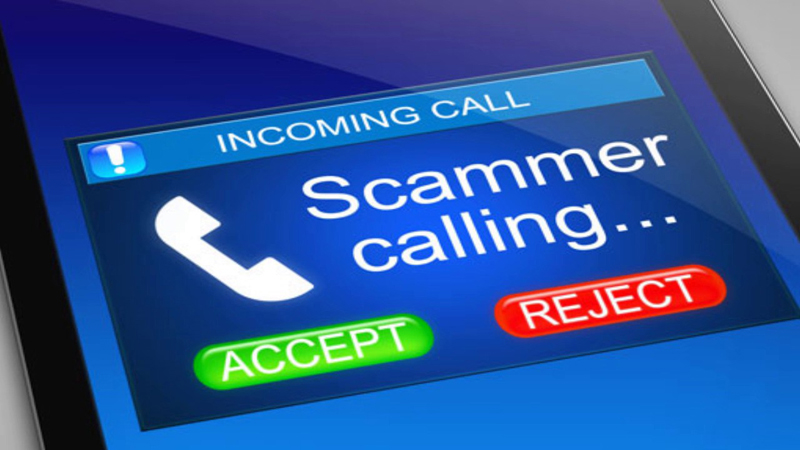 The Canadian Bazaar
TORONTO: International students in Canada pay through their nose to get education in this country. They pay three times more fees than   local students. As if this was not enough, now even scamsters are after these students.
Police have warned international students about fraud call scams.
Fraud call scams has been reported in the past, but now the fraudsters are targeting mostly international students in Canada, according to Ottawa Police.
The modus operandi of the fraudsters is to call international students pretending to be investigators from the Government of Canada's Immigration, Refugees and Citizenship Department.
In their call, the fraudsters warns the victim that you have committed a crime in your home country and that you will be deported unless you pay money to a lawyer. The victim is then instructed to purchase pre-paid gift cards to pay the lawyer.
Panicked victims may believe that the call is genuine because the caller number (613-236-1222 belonging to Ottawa police) on their call display seems genuine.
But actually these calls are made outside of Canada by the fraudsters, say police.
Beware of a scam targeting international students, using Ottawa Police phone number https://t.co/5QBRee8fVw #ottnews /
Méfiez-vous d'une arnaque ciblant des étudiants étrangers à l'aide d'un numéro de téléphone de la Police d'Ottawa https://t.co/3xpEhkvHTS #ottnews

— Ottawa Police (@OttawaPolice) April 5, 2018
Police warn international students and other victims that when they get such calls, they should tell the caller that they will call back. They should never give their personal information or money to these calls. They should verify the correct number of the agency in whose the fraudster called and then call back.
Police also warn people that the actual Ottawa Police phone number (613-236-1222) never shows up on your call display when the Ottawa Police calls them.
READ NEXT: Beware of grandparent scam, warn police