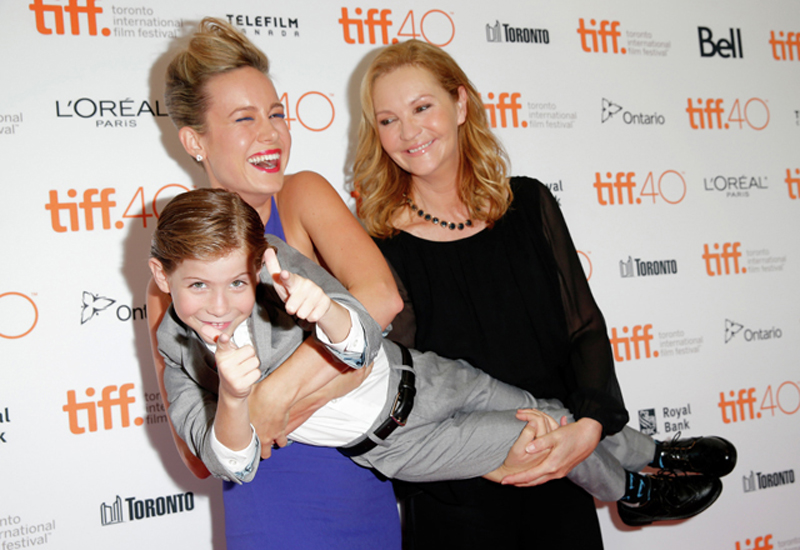 News East West
TORONTO: Don't be surprised if the movie Room, which is based on Emma Donohue's 2010 best-seller, is a big winner at the next Oscars. Also, don't be surprised if its child character Jacob Tremblay, aged eight, becomes the youngest Oscar winner.
Indeed, Room is the talk of the Toronto International Film Festival 2015 as its special presentations have won plaudits and plaudits from the filmgoers and reviewers.
This moving film is a tale of trauma and survival of a young woman Ma – played with rare poignance by Brie Larson – who is kidnapped by a man, kept in a solitary shed for seven years and gives birth to a son Jack played so so brilliantly by Canadian child actor Jacob Tremblay.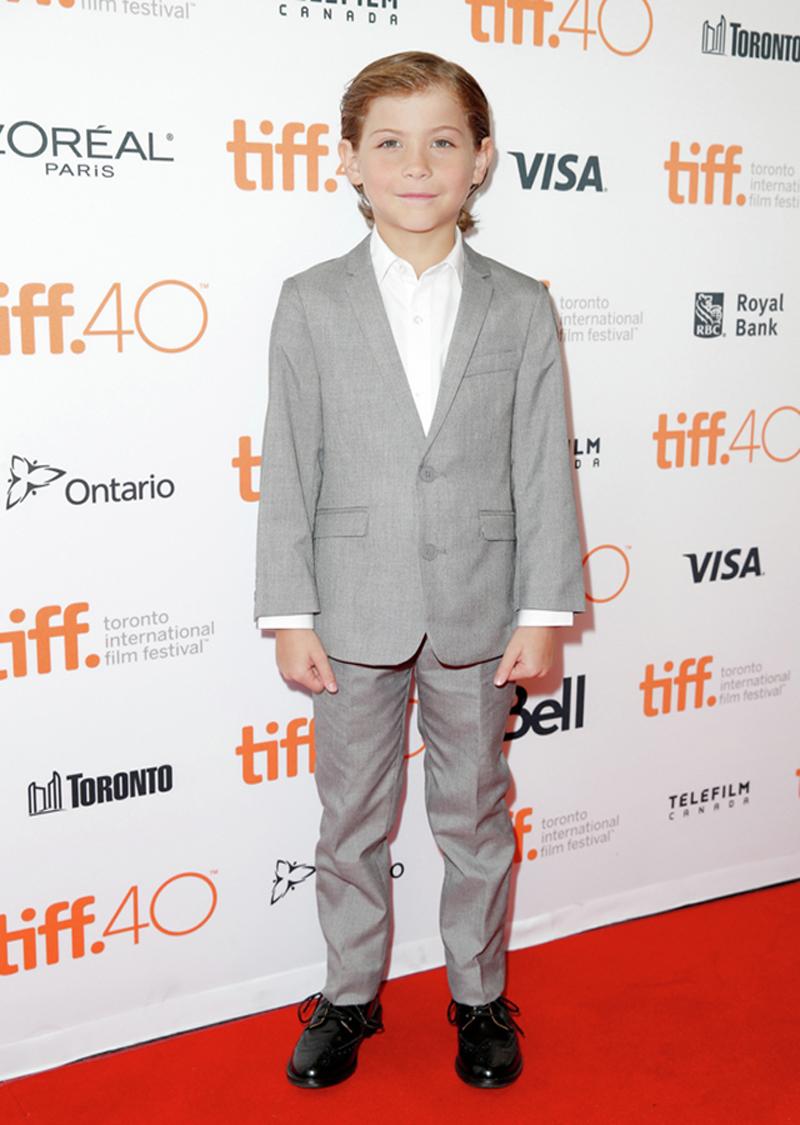 The movie kicks off when Jack turns five and from then onwards it is actually his story. In their shed, Ma's and Jack's only window to the outside world is the small TV and the roof skylight which brings them some sunlight. The monster (played by Sean Bridgers), who kidnapped her, occasionally pops in to have sex and heated altercations with her and drop groceries.
In her hopeless situation, Ma retains her sanity because of Jack whom she is trying to raise with utmost care and devotion. Their cramped shed is the only world that Jack knows. For him, people exist only on TV and there is nothing outside their shed even as Ma tries to explain to him that there are real people outside.
Finally her desperate attempt to get her – and herself – son out of captivity and into the real world pays off. Ma rolls Jack inside the room carpet, feigns to her captor that he (Jack) has dead of high fever and his body (in the rolled carpet) must be dumped outside.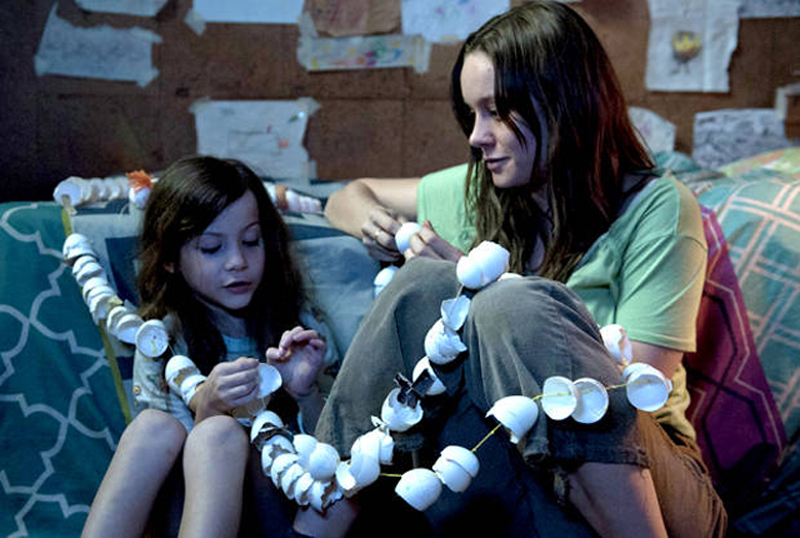 As per the plan told to him by Ma, Jack rolls out of the carpet and jumps out of the captor's pick-up truck at a particular stop and shouts Ma,Ma, Ma!
Room director Lenny Abrahamson masterfully captures the transition of Jack from life in the shed to his entry into the real world of real things, real men and women – and his rehabilitation.
This is the first big film for 25-year-old Brie Larson and Vancouver-born eight-year-old Jacob Tremblay, and there is no doubt that the audiences will hear a lot about them in the coming years.
Below is the cast and director at the screening of `Room' at TIFF 2015:
(Courtesy Felix Leung)