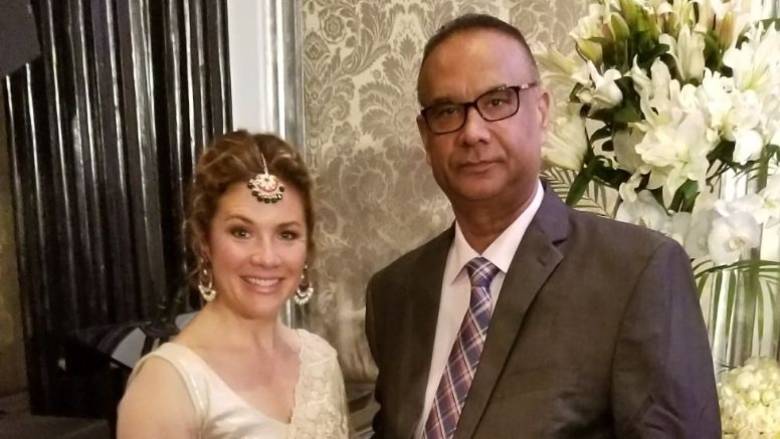 The Canadian Bazaar
Surrey-based Jaspal Atwal, the man who made headlines during Prime Minister Justin Trudeau's visit to India, has been charged with threatening a local Punjabi radio talk-show host.
Atwal has been charged with "uttering threats to cause death or bodily harm" to the talk-show host.
The alleged incident occurred on April 23. Atwal was arrested on April 25 and appeared in a Surrey court the next day. Atwal's lawyer has denied that his client made any threats to the radio talk-show host.
According to Surrey RCMP which discharges policing responsibilities for the area, Atwal is expected to appear in court on May 24.
Atwal, who was convicted of attempting to murder visiting Punjab minister Malkiat Singh Sidhu on Vancouver Island in 1986, became a major embarrassment for Trudeau during his India visit in February when the former convict got invited to dinner with the Prime Minister Justin Trudeau at the residence of the Canadian High Commissioner in New Delhi.
His photos with Trudeau's wife in Mumbai caused an uproar in Canada as the media highlighted his past.
Atwal claimed he had known Trudeau for many years even as the Prime Minister's national security advisor later claimed that Atwal was planted by some elements in the Indian government.
Once a member of the pro-Khalistan International Sikh Youth Federation which was banned in Canada in 2003, Atwal spent five years in jail for the attempted murder of the Punjab minister in 1986.
The Indo-Canadian man was also charged in the attack on former British Columbia premier Ujjal Dosanjh in 1985.