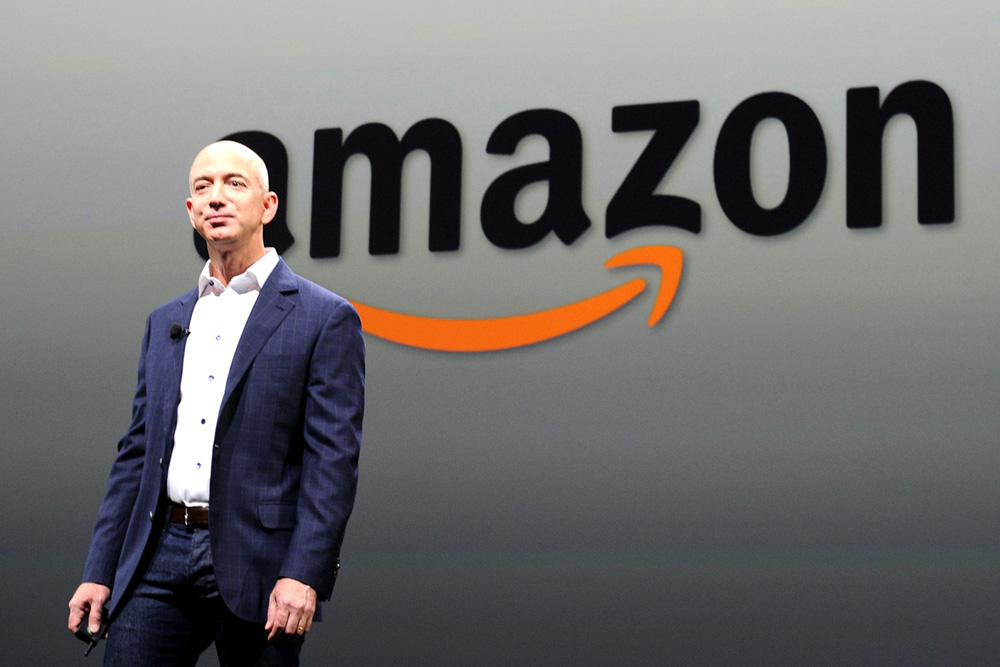 News East West
Amazon boss Jeff Bezos, 53, made $2.4 billion on Black Friday thanks to a huge spurt in online sales!
And this much money in a single day put him above the $100-billion mark in personal net worth for the first time. Or $100.3 billion, to be precise.
Amazon shares jumped 2.4 percent on Friday as online sales posted a surge of 18.4 percent over last year.
The last person to cross this mark was Bill Gates in 1999. Bezos left him behind in October this year.
In fact, Bezos had made about $34 billion this year alone.
However, Bill Gates could still be the world's richest person but for his charity.
According to Bloomberg, Bill Gates could be worth over $150 billion today if he had not gifted 700 millions Microsoft shares and $2.9 billion cash to charities.
READ NEXT: At $236 billion, Nizam of Hyderabad was the richest Indian ever