News East West
American model Kendall Jenner, 22, has overthrown Brazil's Gisele Bundchen, 37, to become the highest-earning model in the world.
Jenner dethroned Bundchen by earning $22 million a year, according to Forbes.
Bundchen, who has been the world's top model since 2002, earned $17.5 million. The annual earnings are calculated from June to June.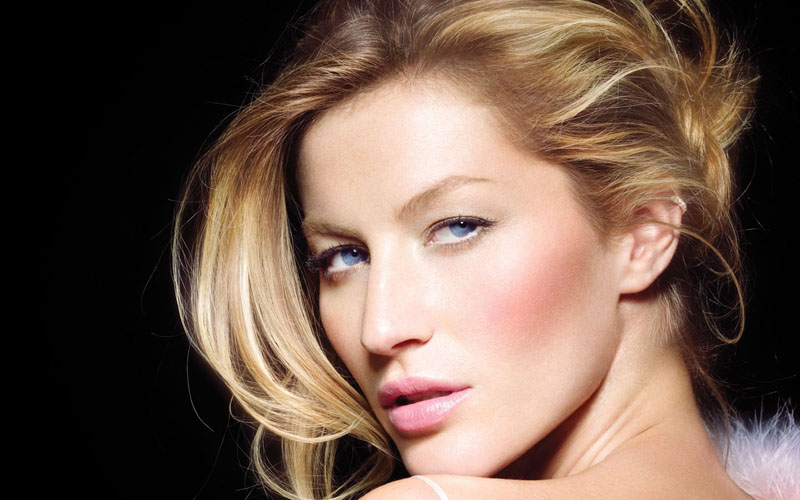 Jenner, who is the face of many top brands, including Estée Lauder, La Perla and Adidas, has 85 million followers on Instagram which helps her promote the brands she endorses.
Model Chrissy Teigen is the third highest earner, with $13.5 million.