The Canadian Bazaar

TORONTO: Canada's first Cabinet minister of Indian origin, Herb Dhaliwal, says the focus of the on-going visit of Prime Minister Justin Trudeau to India has been derailed by the Khalistan issue. 
"It is very unfortunate that the media in India has overblown this Khalistan issue. This has shifted the focus away from trade which is what the two countries should be discussing,'' said Dhaliwal, who in 1993 became the first Indian to be elected as an MP in the western world.
READ ALSO: Trudeau's photo op at Golden Temple as Punjab chief minister tells him to crack down on extremists
Dhaliwal, who served as Canada's minister for revenue and natural resources from 1997 to 2003, said the sticking issue between the two countries is "about human rights and not Khalistan.''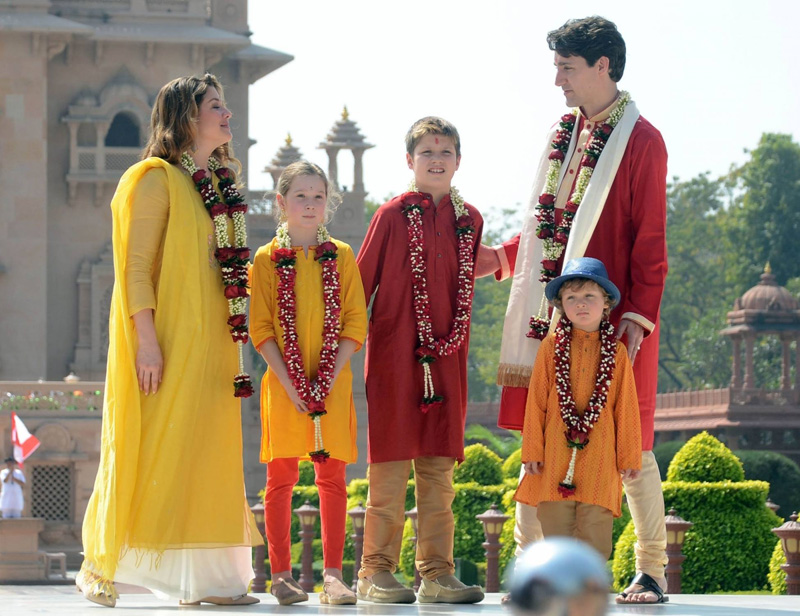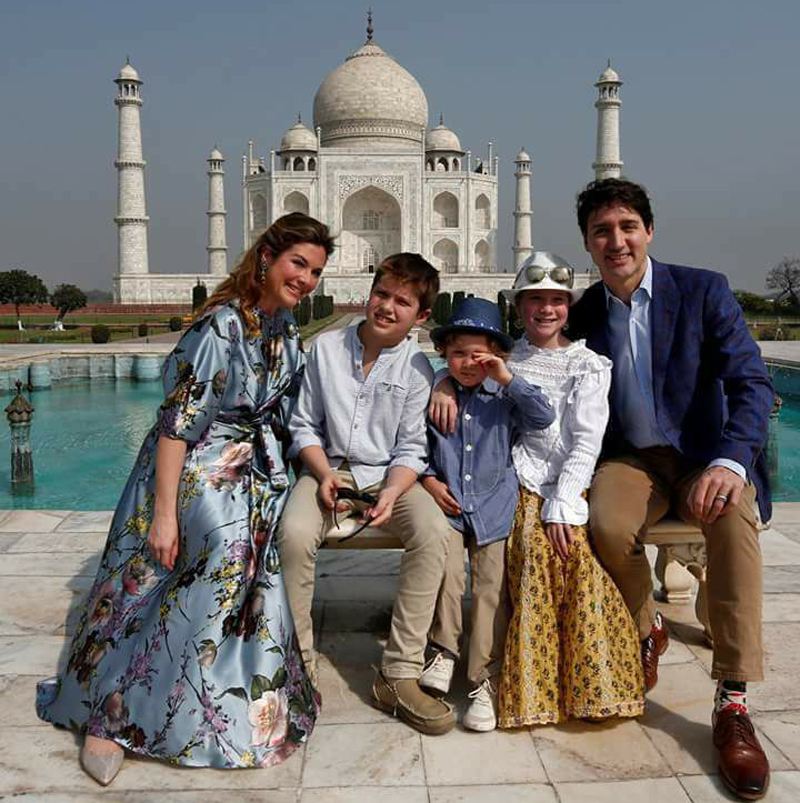 Dhaliwal said, "When I was the Cabinet minister, I had met Prime Minister Gujral, Manmohan Singh and Vajpayee and raised the issue of punishment for those behind the 1984 riots. I had told them it is about human rights and they had no objection.''
He said the vast majority of Sikhs in Canada have nothing to do with Khalistan. All that they want is that human rights must be respected and the culprits behind the 1984 killings should be brought to justice.
"But there is only a very small proportion which is blowing up the issue of Khalistan for their own purposes. This issue is about human rights,'' said Dhaliwal who was instrumental in the opening of the Canadian consulate in Chandigarh in 2003.
Asked about Punjab chief minister Amarinder Singh's charges against some Sikh ministers in Trudeau's cabinet, including defence minister Harjit Sajjan, as being Khalistani supporters, Dhaliwal hoped that Trudeau will discuss this with him.
About denial of Canadian visa to Amarinder Singh in 2016, he said, "It was the result of some misunderstanding at the bureaucratic or some other level. It shouldn't have happened. Canada should apologize to Amarinder Singh.''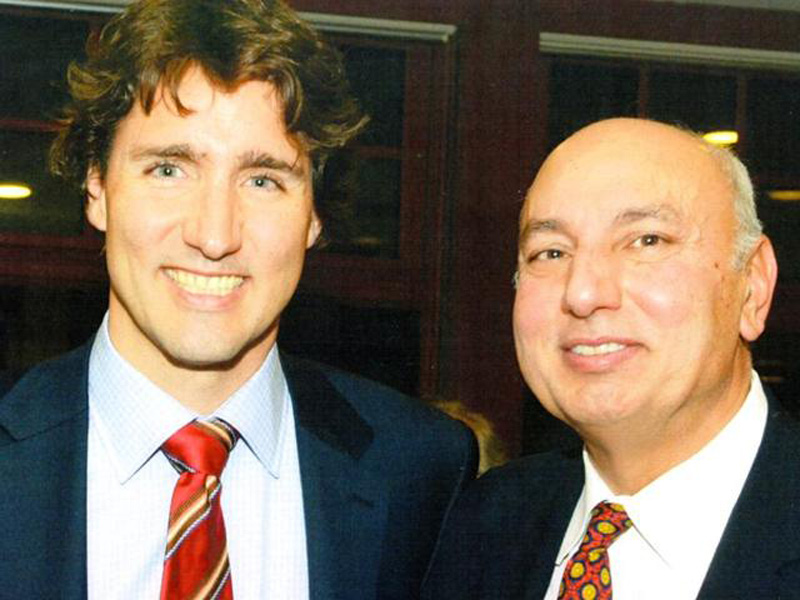 Urging Modi and Trudeau not to let this issue divert their focus from trade, Dhaliwal said  the economic interests of India and Canada are complementary.
"Canada is rich in oil and gas and we can help meet energy demands of India's fast growing economy. We can also be major supplier of agricultural products for India.''
Despite all the issues between the two countries, Dhaliwal said, "The huge inflow of Indian students into Canada and direct air connections are big pluses which will help build future relationships. I think this is an important development which people should emphasize.''
READ NEXT: When Trudeau's cute little daughter Ella stole the limelight from Modi