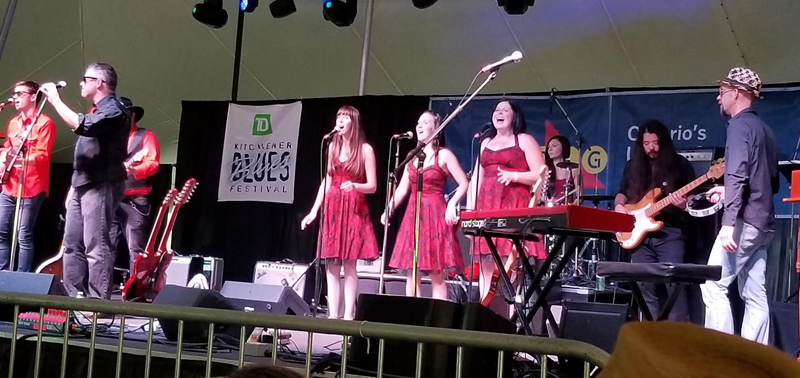 This past weekend, the Kitchener Blues Festival (KBF) showed what it is really made of by kicking off the extravaganza with Rik Emmett (formerly of the band 'Triumph') and Resolution 9. The crowd went crazy as they took the stage and broke into the classic hit `Lay It On The Line.'
And they kept laying it on the line with hit after hit including `Hold On', `Fight the Good Fight', `I'm Young, Wild and Free', `Ordinary Man' (with the forever relevant lyrics 'Hey politician, can't believe a word you say, Almighty media, whose truth d'you sell today?…) and of course everyone's  favourite `Rocky Mountain Way' that ripped into a medley of Led Zeppelin hits that had everyone chorusing `Whoa!'.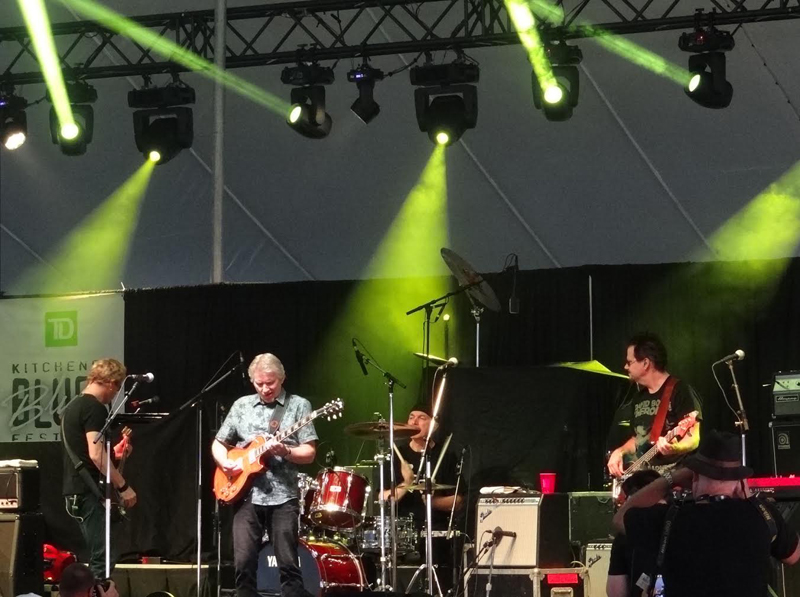 After Rik, 37-year-old Jonny Lang came on and had the audience marveling at the passion in his voice and guitar playing. This wunderkind released his first platinum record at the very young age of 15, so there was no mistaking his prowess at what he does. He has shared the stage with The Rolling Stones, Aerosmith, B.B.King and Buddy Guy.
He has also toured with the 'Experience Hendrix Tour', so one can well imagine the excitement in the air that beautiful summer night. Jonny delivered and really socked it to the crowd!
Another intense session was `The Last Waltz-A Musical Celebration of THE BAND' featuring Juno award-winner Lance Anderson, Jerome Levon Avis (godson of Levon Helm) and an all-star cast of award winners.
That night they captured the wizardry of The Last Waltz- the curtain call concert by one of rock's finest bands simply known as The Band. They performed superb classics like `Who Do You Love', `Up On Cripple Creek', `Helpless' (Neil Young), `The Night They Drove Ol' Dixie Down', `The Weight' and tons more.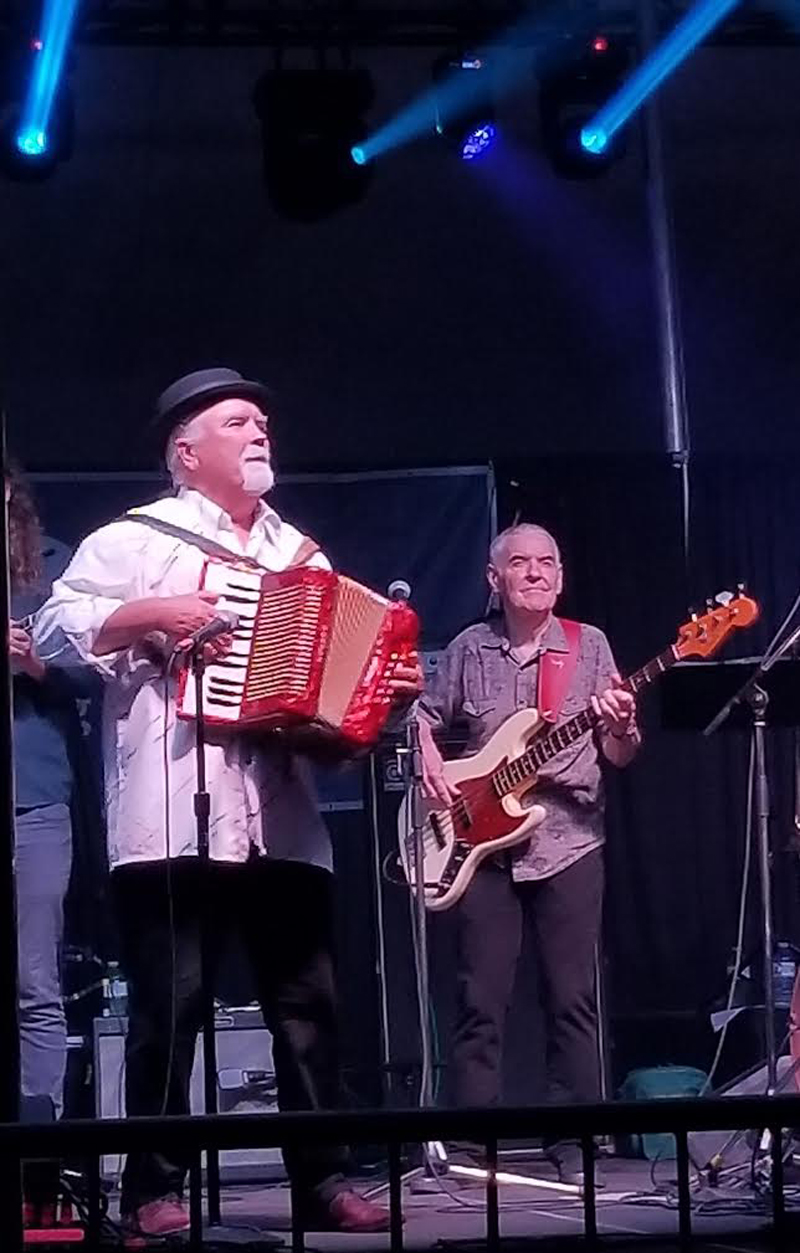 As usual, this fabulous recreation was punctuated with several stories from the past with Jerome becoming very emotional at one particular moment as he went down memory lane. The two-hour rendition ended with the super classic, `I Shall be Released', which sent the heavens asunder!
KBF takes place in Kitchener at three different stages within walking distance of each other around King St and the picturesque Victoria Park. Several bands also play in nearby pubs and bars  It has brought in some extremely gifted musicians in the past including Eric Burdon, Foghat, Burton Cummings, Randy Bachman, Edgar Winter, Chilliwack, The Sheepdogs and several more. This year was no different. There were more than 70 bands, besides the three already mentioned, including Sassy Jordan, Lee Aaron, Paul Reddick,Ghost Town Blues Band, Jack de Keyzer, LoFi Mind and Paul James Band to name a few.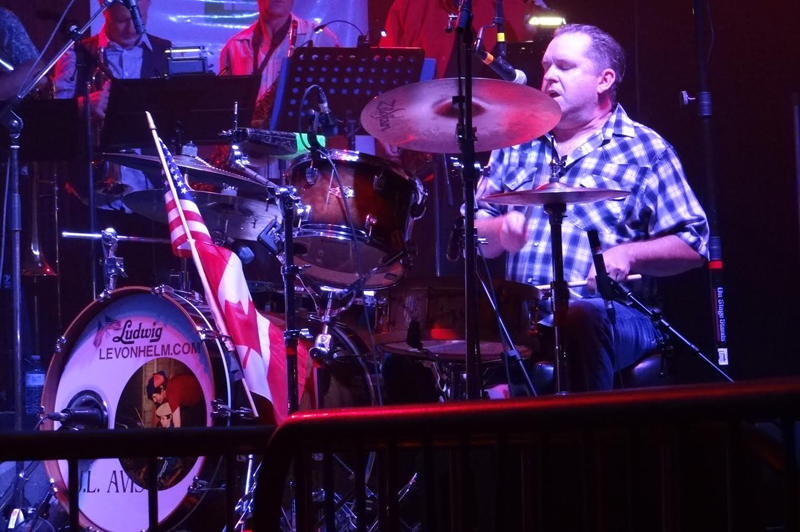 One of the refreshing sounds was 'Tinariwen', a Grammy award winning world music band originating from Mali in Africa but now residing in California. They added a new twist to the festival with many commenting that they should bring in more such novel musicians in the future.
Maybe we will see Zakir Hussain and Anoushka Shankar next year?
READ NEXT: Indian-born Rock & Roll Hall of Fame Prakash John heats up Toronto