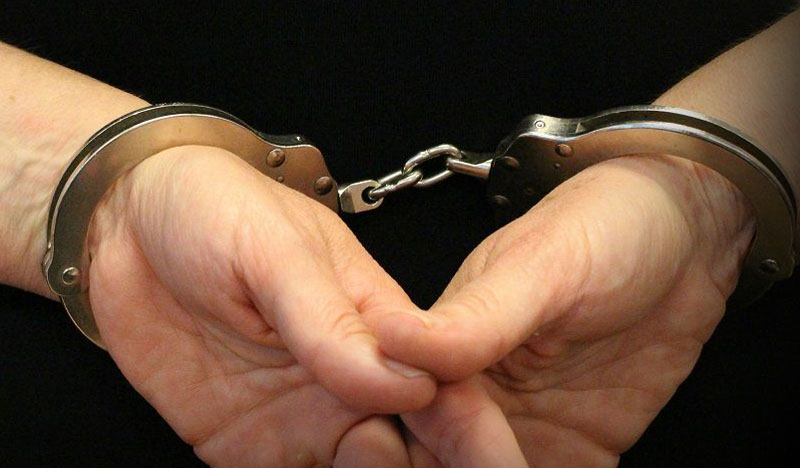 TORONTO: Leshawn Bhatia, 37, of Mississauga, and Keerthikan Arulanandarajah, 26, of Ajax have been arrested by Toronto Police for stealing laptops from a secure room of the Centre for Addiction and Mental Health (CAMH).
In a series of thefts between March 16 and May 17, 103 newly bought computers worth about $194,000 were stolen on five separate occasions.
Some of the stolen laptops appeared on Kijiji for sale.
According to police, investigations identified a contract employee, working for CAMH in the IT department, as allegedly responsible for the thefts.
The two men were arrested on Sunday when police raided and searched their places. Three Lenovo laptops belonging to CAMH, 34 other laptops and $13,525 in cash were seized from them.
Keerthikan Arulanandarajah has been charged with theft over $5,000 and trafficking in property obtained by crime.
Leshawn Bhatia has been charged with possessing property obtained by crime for the purpose of trafficking and possession of proceeds of crime.
The accused are scheduled to appear in court at Old City Hall on June 25.
Toronto Police are urging the public that anyone who may have bought stolen computers should contact them.