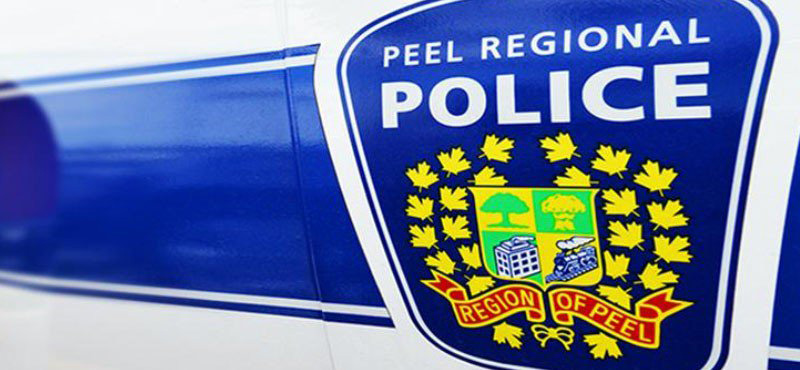 The Canadian Bazaar
MISSISSAUGA: Peel Police have arrested a 25-year-old man for breaking into a Mississauga mosque between May 5 and May 9.
The accused Adrian Flis allegedly first broke into the under-construction mosque in the area of Argentia Road and Campobello Road in the early morning on May 5, and stole various construction tools.
Police say when he again broke into the mosque on May 13, he was arrested.
A search at his residence in Mississauga led to recovery of construction equipment and computer related items.
He has been charged with seven counts of break-in, four counts of disguise with intent, one count of possession of break-in instruments, and one count of possessing dangerous weapons. He appeared at the Ontario Court of Justice in Brampton on May 14.
Police say they are trying to identify the owners of the items seized from the accused during the raid on his residence.
READ NEXT: 3 more women claim sex assaults by Tanner Bodies co-owner Gary Edwards