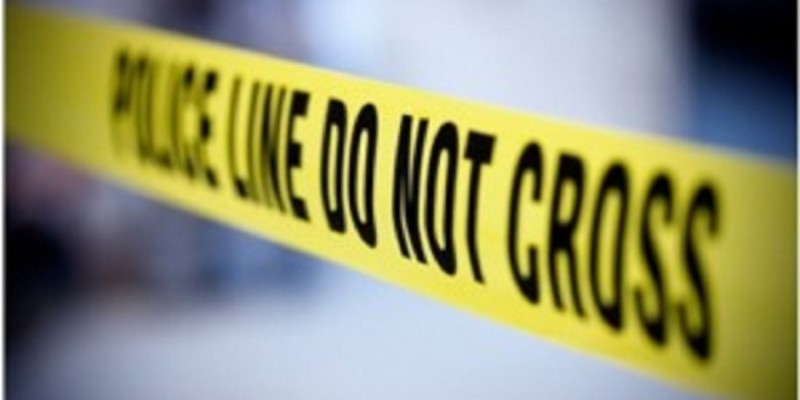 News East West
MISSISSAUGA: A man in his 30s is dead in Mississauga after shooting involving Peel Regional Police just before 1 a.m. on Saturday morning (Dec. 30).
Cops from Peel Police responded to multiple 911 calls about a man armed with a weapon in the area of Westminster PL and Torino Crescent.
The Special Investigations Unit (SIU), which has taken over the investigation, says in a press release that as per their preliminary information police initially went to another home in the area, but the man had already left.
The man was was later located in Torino Crescent in the area of Tomken and Rathburn Roads.
There was an interaction between police and the man "and a police officer discharged his firearm."
The SIU news release added, "The man was struck."
He was rushed to St. Michael's Hospital without vital signs and he was "pronounced dead in hospital," SIU spokesperson Jasbir Dhillon was quoted as saying.
The SIU said six officers were involved in the incident and investigators have designated one officer as the subject of the investigation with five other officers considered witnesses.