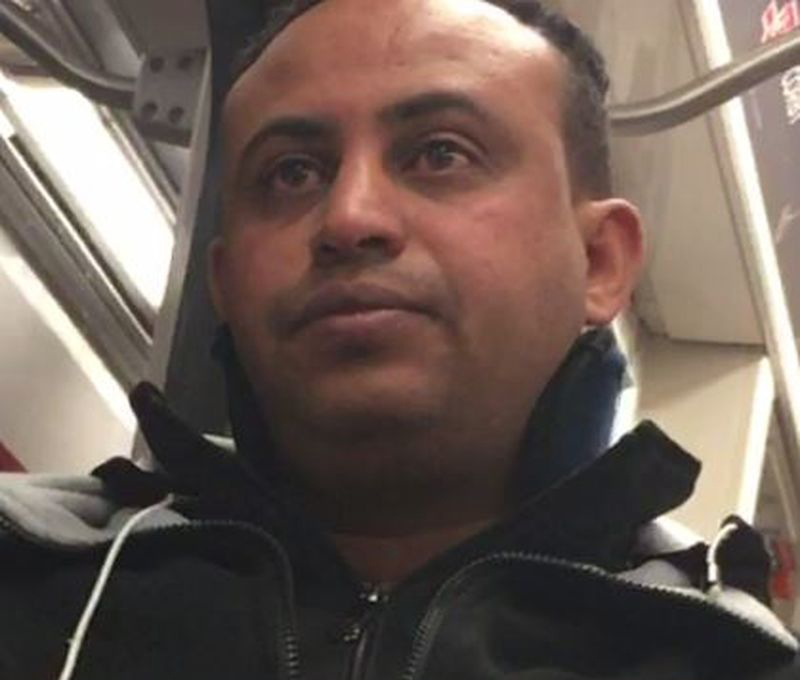 Toronto Police are seeking public assistance in identifying a man who is wanted for his indecent behaviour towards a woman on a city subway train.
The man is about 35-45 years old, 5'8″ tall and weighing 180 lbs., with brown wavy receding hair. At the time of the incident, he was wearing grey sweatpants, black fleece jacket, gold wedding band on his left hand.
According to police, the incident happened on Thursday, December 14,  at approximately 11:45 pm when a woman passenger was travelling on a subway train, southbound from Sheppard West station. She saw that a man seated across from her was committing an indecent act. She got off the train and reported the indecent act to a TTC employee.