TORONTO: A 40-year-old truck driver from Markham has been arrested for marijuana smuggling through the Ambassador Bridge in Windsor.
The Canada Border Services Agency (CBSA) and the Royal Canadian Mounted Police (RCMP) seized 38.952 kilograms of suspected marijuana on July 27 when a lone commercial truck driver was sent for a secondary examination.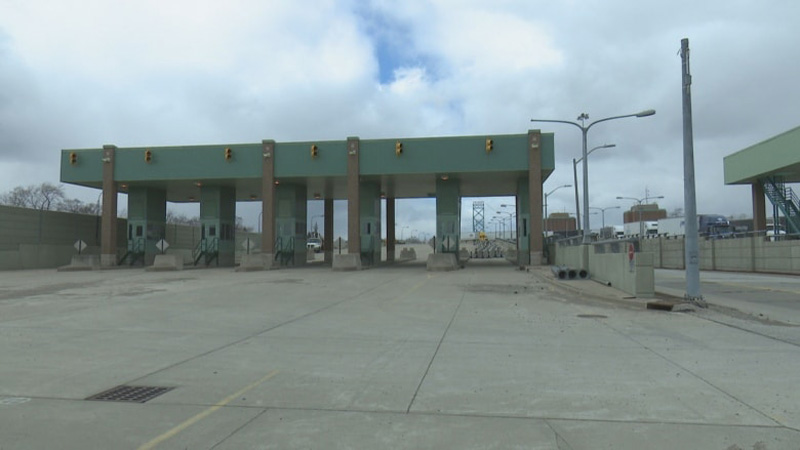 During the inspection, suspected marijuana was discovered in the cab of his truck.
The truck driver was arrested and the suspected marijuana seized.
The RCMP are investigating the truck driver.
READ NEXT: Indo-Canadian truck driver gets 15-year jail for $120-million cocaine smuggling racket