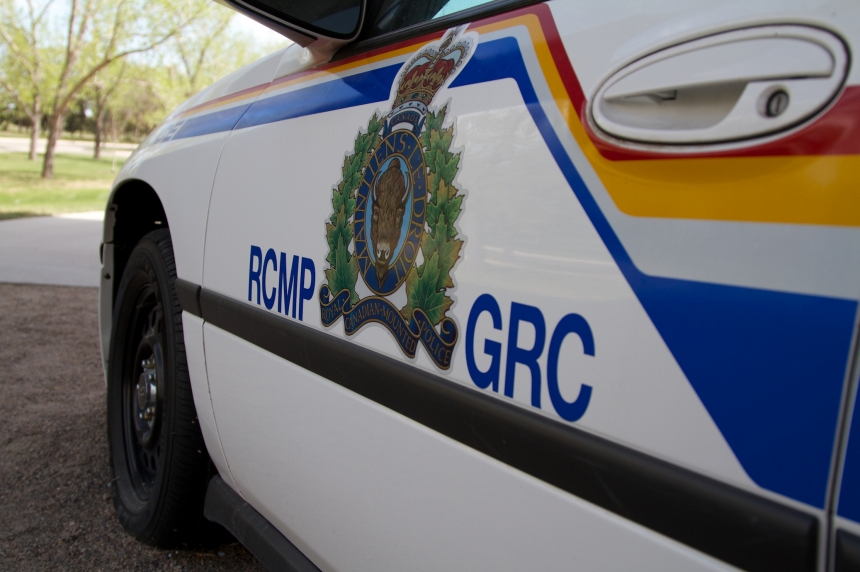 The Canadian Bazaar
MISSISSAUGA: The RCMP has arrested and charged two Mississauga men Wajid Ali Khan, 71, and Nadeem Imtiaz Ahmed, 48, for $1.1-million real estate fraud.
Wajid Ali Khan is a former MP from Mississauga-Streetsville. Elected as a Liberal MP in 2004 and 2006, he jumped to the Conservative Party in 2007. He served as prime minister Stephen Harper's special advisor on the Middle East and Central Asia and left politics in 2009.
Wajid Ali Khan served as a pilot in the Pakistani air force before migrating to Canada in 1974.
Wajid and Nadeem Imtiaz Ahmed were arrested under Project Alcazar started by RCMP National Division's Sensitive and International Investigations Section in January 2015 when the victims of the two men alleged that they had defrauded them of money.
The two men fraudulently borrowed more than $1.1 million from their personal friends in Canada, telling their victims they were using the money to purchase investment properties on their behalf in Pakistan.
Wajid Ali Khan has been charged with three counts of false pretence, three counts of fraud and one count of forged document. Ahmed faces two counts of false pretence, two counts of fraud and one count of uttering a forged document.
The RCMP says additional charges could be laid against the two men if more victims come forward.
The charges against the two men in the massive real estate fraud coincide with observation of March as Fraud Prevention Month in Canada.
Superintendent Denis Desnoyers of RCMP National Division Criminal Operations says, "Swindlers claim affiliation with reliable sources, provide believable answers to tough questions and hide the truth in the fine print. Protect yourself with the facts and be skeptical whenever a deal seems too good to be true."
READ NEXT: 4 Mississauga women arrested in immigration fraud