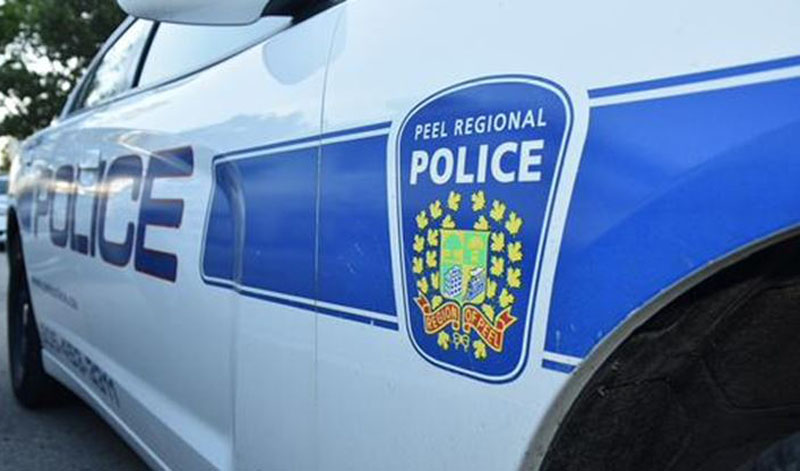 MISSISSAUGA: A 58-year-old man has been arrested and slapped with 45 criminal charges for writing graffiti that promoted hatred against Muslims.
The arrest of Craig Hanley comes after Peel Police investigations since June 2017 into the graffiti written on various properties — MiWay Transit buses, bus shelters, etc. — in the City of Mississauga, with derogatory references to Muslims.
Craig Hanley was detained by Transit Enforcement on Wednesday — December 12 — and handed over to Peel police.
He was charged with 26 counts of mischief over $5,000 and 19 counts of mischief under $5000, a Peel Police statement said.
Craig Hanley will appear in court in January.