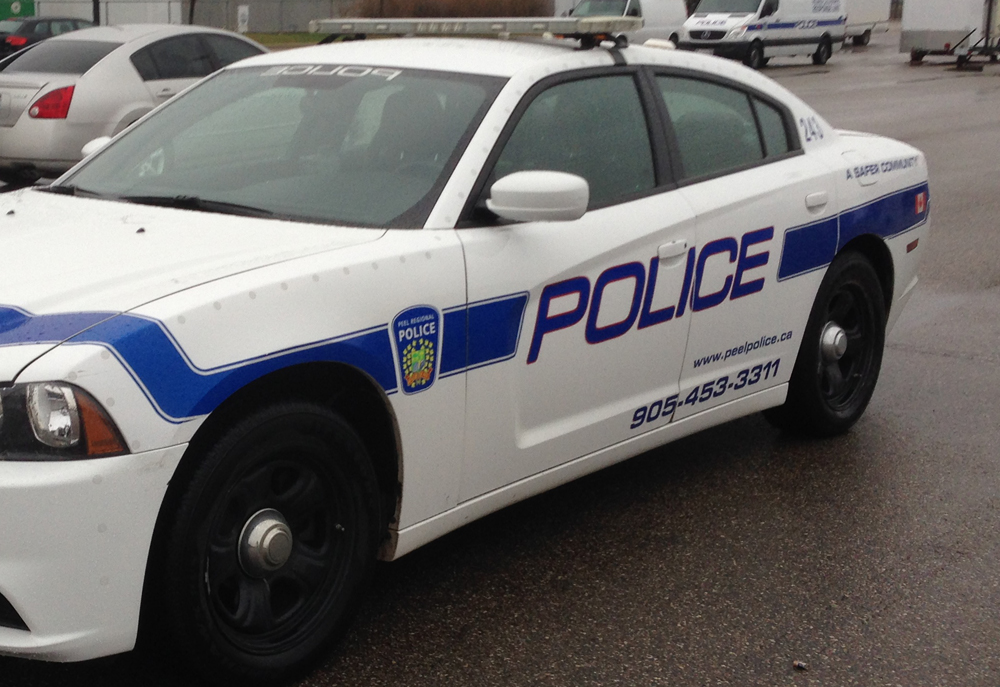 The Canadian Bazaar
MISSISSAUGA: Sixtyone-year-old woman Sakia Mojadiddi, from Mississauga, has been charged with running an immigration scam targeting people from the Middle East and Afghanistan.
She reportedly duped people to the tune of $40,000 over the past two years, according to police.
The scam came to light after several victims reported to police that they paid large sums of money to the Afghan Refugee Relief (ARR) organization to assist in sponsoring family members wishing to immigrate to Canada from Afghanistan.
Sakia Mojadiddi posed as head of the ARR and collected money from the victims but never processed the paperwork through the Canada Border Services Agency and Citizenship and Immigration Canada.
When their paperwork was never processed, and the victims asked her to give back the money, she refused to reimburse.
She has been charged with three counts of fraud and three counts of possession of proceeds obtained by crime.
Police are asking any more victims of her scam to come forward.