TORONTO: Canadian production company Touchgate Global recently sent Lahore-based model Diya Ali to represent Pakistan at the Miss Eco International 2018 contest held in Egypt.
"I am really happy to have been chosen for such an amazing opportunity for the third time. I am lucky to have been given the opportunity to represent Pakistan internationally, on such a huge platform," says the Pakistani model.
Launched by the Egyptian Ministry of Tourism along with the United Nations (UN), Miss Eco International brings ambassadors together to lead and inspire countries towards a sustainable earth.
"I represented Pakistan to the best of my abilities and am excited to be covering more international pageants for Pakistan this year," says Diya Ali.
"Such contests, especially Miss Eco International, focus on the wellness of the mind, body and spirit of all the candidates that represent their respective countries."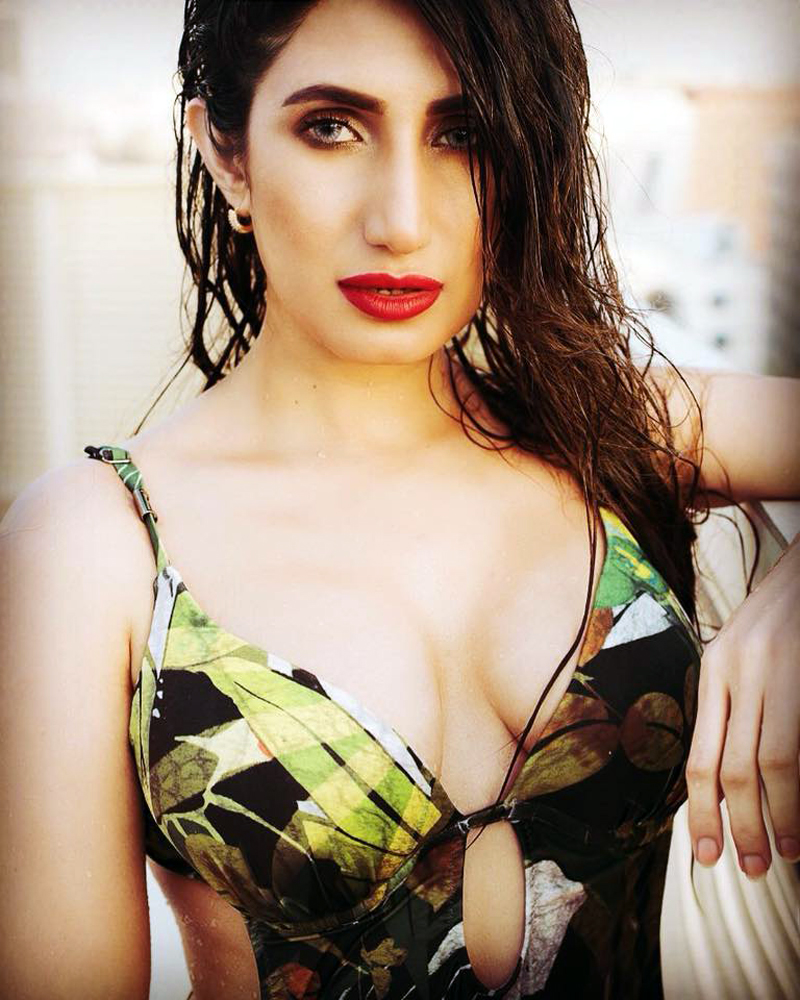 About her plan to represent Pakistan in future contests, she says, "I have been focusing on my training, clothes, talent and world affairs in order to answer questions on stage."
Thanking Sonia Ahmed, who has been running the Miss Pakistan World and Miss Pakistan pageants for 15 years as its founder-president, Diya says "I need the support of the public of Pakistan and for everyone to keep me in their prayers."
She says she is also pursuing a career in acting. "I am also starting my film career this year and am in touch with a Canadian film producer.
"It is my dream to earn fame as an actor. There are many examples of girls who started their acting career after participating in beauty contests and I think the Pakistani film industry needs more such talented girls as there is a shortage in our industry. I think there is a huge potential and talent within Pakistan, all they need is courage and commitment."
Diya says she is inspired by Miss Pakistan World Anzhelika Tahir who was the first runner-up at the Miss Eco International pageant last year.
PICTURES: Miss Pakistan World Anzhelika Tahir
READ NEXT: 5 famous Indian women who married Pakistani men